Welcome to the National Theatre
Directors Rufus Norris and Kate Varah introduce our upcoming activity.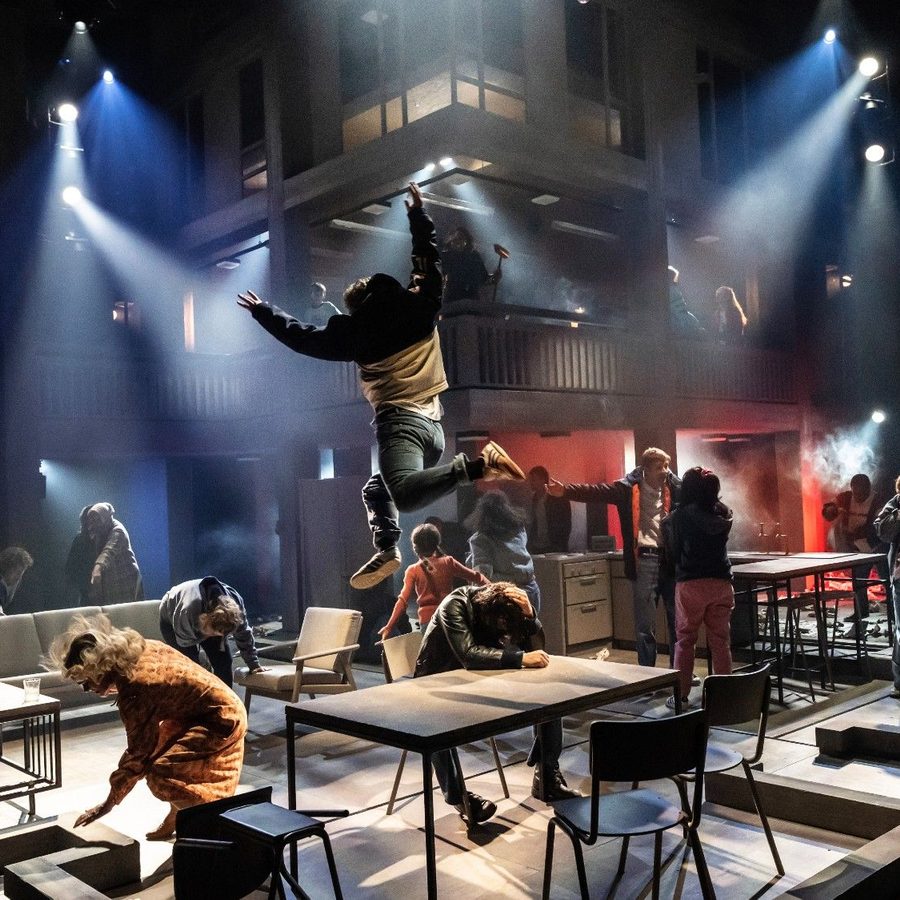 Kicking off the new year, we will be welcoming our co-production of the musical Standing at the Sky's Edge to the Olivier theatre, following two triumphant runs at Sheffield Theatres. Set on Sheffield's iconic Park Hill estate across six decades, it is a musical exploration of the power of community.
In the Lyttelton, writer-director Simon Stone reimagines the story of Phaedra in a visceral new production with Janet McTeer in the title role.
Meanwhile, in the Dorfman, writer Gary Owen and director Rachel O'Riordan reunite with new play Romeo and Julie, with a cast including Callum Scott Howells and Rosie Sheely.
In secondary schools, we will be sharing a new production devised by The PappyShow and developed with young people. Directed by Kane Husbands, Shut Up, I'm Dreaming will tour to 55 secondary schools from January.
And in primary schools, 5,000 pupils from six areas of England will be introduced to Shakespeare with our specially adapted version of Hamlet, before the production comes to the Dorfman theatre for a short run in March.
Our streaming platform, National Theatre at Home, marked its two-year anniversary on 1 December, and the response to it continues to exceed our expectations, reaching audiences in 170 countries.
Now the leading digital streaming service for theatre, with over 60 productions straight from our stages, National Theatre Live recordings, and our treasure trove of recorded productions from the National Theatre Archive.
All recordings are captioned with optional subtitles, while many also offer audio description. New titles include Blues for an Alabama Sky with Samira Wiley.
In cinemas, National Theatre Live will be screening our breath-taking production of The Crucible and David Tennant's West End return in GOOD, as well as many other exciting plays from stages across the UK.
Meanwhile, 85 per cent of UK state secondary schools are signed up for free access to the National Theatre Collection, which makes the best of British theatre available to the education sector and plays an essential role in keeping students connected to theatre.

Nothing brings us together like theatre, and alongside all of the above we continue to create ambitious works of participatory theatre through partnerships that unite theatres and local communities.
Public Acts will celebrate its five-year birthday with an ambitious nationwide adaptation of The Odyssey. Divided into five episodes, the story will be told with local artists and communities at Cast, The Fire Station in Sunderland, Restoke in Stoke-on-Trent and Trowbridge Town Hall, with the final episode arriving in the Olivier in August 2023.
We are continuing our work with young people. Speak Up, which sees young people working in collaboration with local artists and teachers to lead creative projects, is being extended to more regions and covering 55 schools.
This dynamic programme has been developed with our Theatre Nation Partners to inspire more young people to speak up about the issues that matter to them.
Whether you have been to the National many times or are making your first visit, it's a great pleasure to welcome you to a place which is once again buzzing with creativity and ready to entertain you.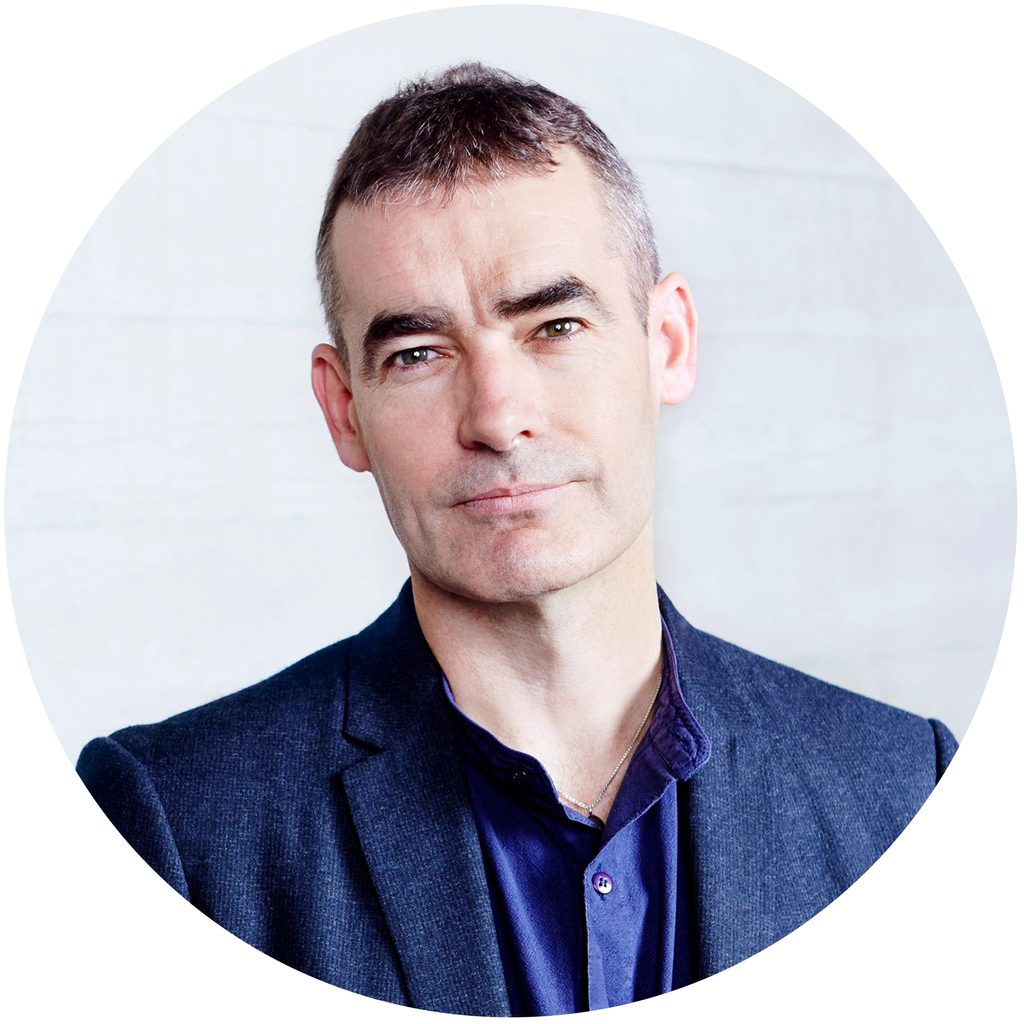 Rufus Norris
Director of the National Theatre
Kate Varah
Executive Director