Careers, opportunities and advice
Job and career-advancing opportunities at the National Theatre are wide-ranging and depend on what career stage and level of engagement you require.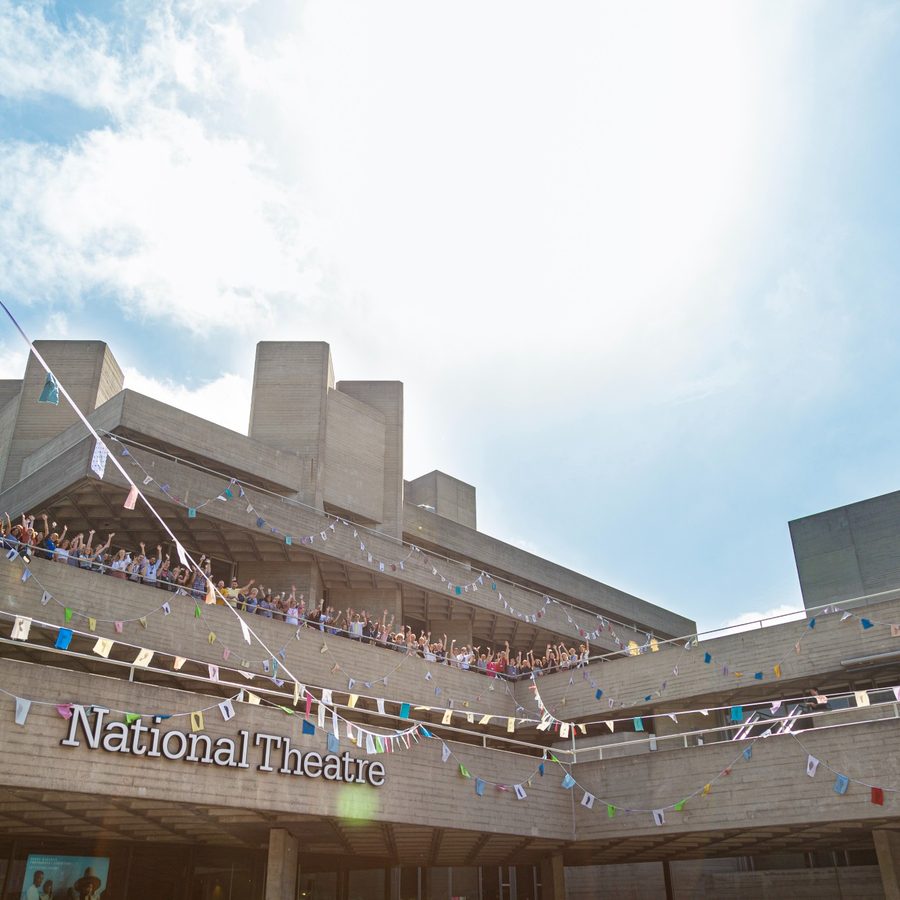 Current vacancies at the National Theatre
Current vacancies for all stage management, administrative, technical and support roles at the National Theatre are listed on our jobs website.
Visit the National Theatre jobs website

Current vacancies with Levy
For roles in our restaurants, cafes, bars and managing events, visit the recruitment website of our food and drink partner, Levy (part of Compass).
Visit the Levy recruitment website
Early careers opportunities

Apprenticeships
Apprenticeships are a fantastic way to begin a career in theatre. Offered by a variety of departments, they combine college study with work at the National Theatre.
Apprenticeships

Work placements
Our work placements for those over 18 only, are short learning opportunities for those either at drama school and university or those just starting out and looking for more experience in a certain area of the industry.
Work Placements

Young people
We have a range of programmes and opportunities for young people interested in exploring careers in theatre.
Young people
Mid career and volunteering opportunities

Mid career development opportunities
Beyond the job vacancies the National Theatre has career development opportunities for those in mid-career.
Mid careers development opportunities

Archive volunteers
Our volunteers support the archiving process. We offer short-term volunteering opportunities which are full or part-time, during the Archive's working hours.
Archive Volunteers
Artist development and opportunities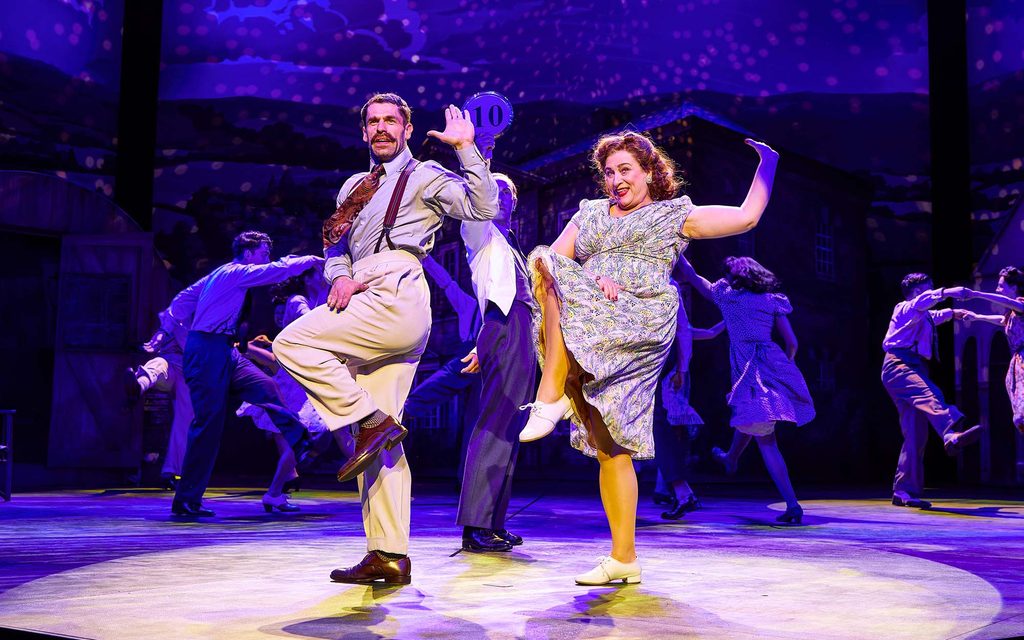 Casting
Our Casting department is responsible for casting all productions across our three stages and beyond.
Casting

New Work department
The New Work department is the engine room for the National Theatre's creative output, developing work and artists for our stages, and beyond.
New Work
About working at the National Theatre