a new play by Simon Stone
after Euripides, Seneca and Racine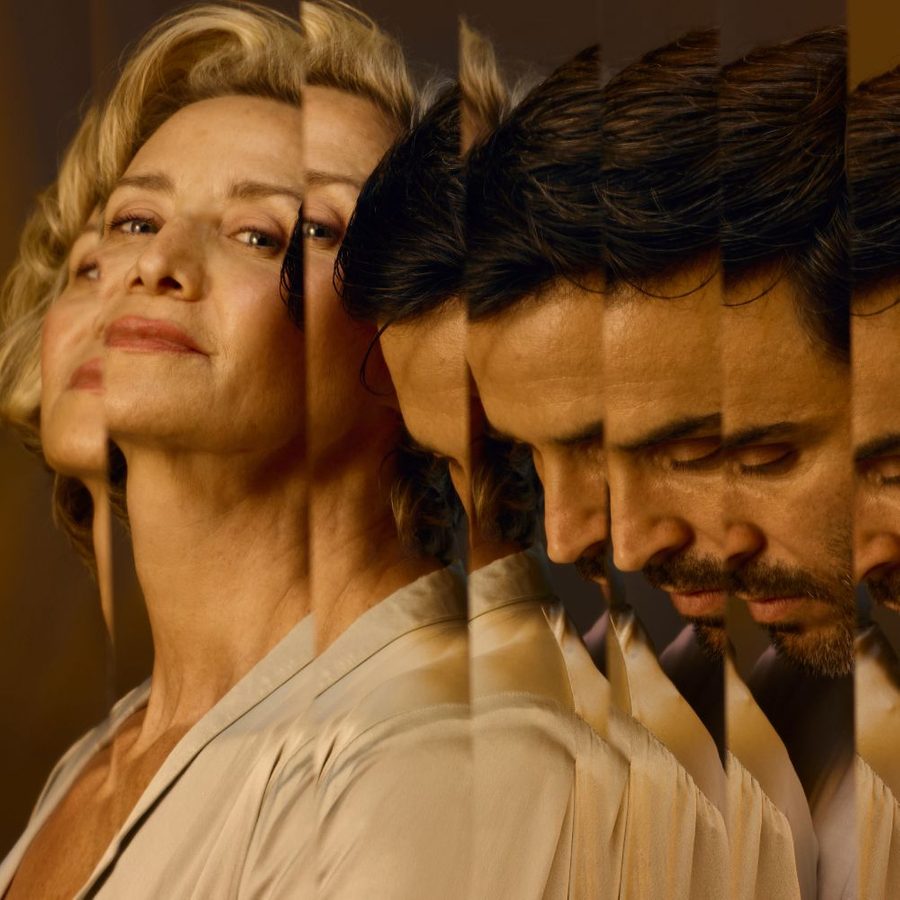 Booking and details
This production played in the Lyttelton Theatre from 1 February – 8 April 2023.
In a house of glass, one must not throw stones.
After years of fierce focus on her political career, a politician turns her attention to her personal life.
The reappearance of a figure from her past shakes the foundations of her house and the beliefs that have underpinned her power.
As buried lust and loneliness surge to the surface, her actions threaten to destroy everything she has built.
Writer-Director Simon Stone (Yerma, Young Vic) reimagines Seneca's famous tragedy in this striking new play.
The cast includes Janet McTeer (Ozark, The Menu) and Assaad Bouab (Call My Agent, Bad Sisters) in his London stage debut.
Olivier Awards 2023 Nomination
Best Actress – Janet McTeer
★★★★
A stunningly sharp, hugely entertaining evening.
The Times
★★★★
A masterfully staged tale for the 21st century.
Telegraph
★★★★
Sparky, hilarious and lightning-quick.
Please note: This is a multilingual production with English subtitles. It also contains very strong language, offensive language, sexual references, sexual content, nudity, description of graphic violence and self harm, depiction of suicide and themes which some people may find upsetting. There will be periods of sustained darkness throughout the performance.
Photography (Assaad Bouab and Janet McTeer) by Sebastian Nevols