National Theatre members do amazing things. Your support creates unforgettable productions, develops the next generation of artists, and gives people everywhere the chance to make and see great theatre.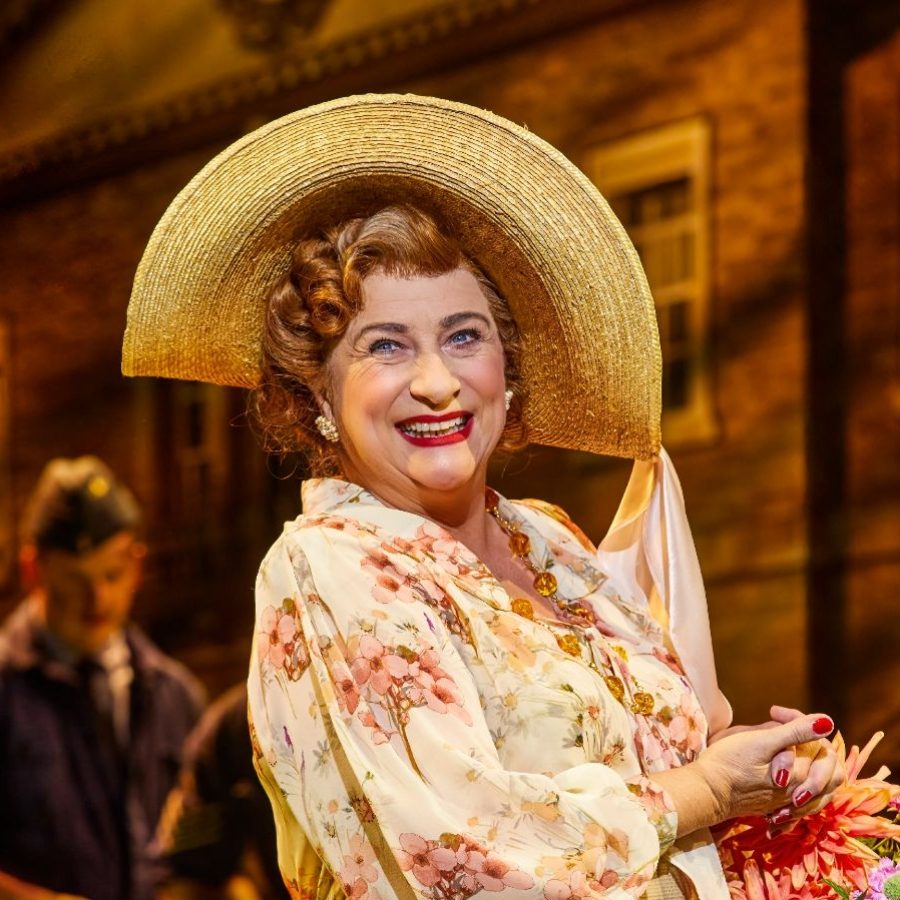 Find out more about our range of Memberships

Memberships
Access priority booking, receive regular news, enjoy exclusive member content, and more. The Membership levels available are:
Priority: £80 (£6.67 monthly)
Digital Plus: £180 (£15 monthly)
Priority Plus: £200 (£16.67 monthly)
Supporting Cast: £600 (£50 monthly)
Memberships

Young Patrons
Aged 21-45 years old? Enjoy special events with an amazing group of people who love theatre as much as you do. The Young Patron levels available are:
Member: £100 (£8.33 monthly)
Associate: £200 (£16.67 monthly)
Premium: £500 (£41.67 monthly)
Ambassador: £1,000 (£83.33 monthly)
Young Patrons

Patrons
Patrons get closer to our cast and creative teams, putting you at the very heart of the work we create. The Patron levels available are:
Patron: £1,500 (£125 monthly)
Premier Patron: £3,000 (£250 monthly)
Benefactor: £6,000 (£500 monthly)
Olivier Circle: £12,000 (£1,000 monthly)
Patrons

Give a gift that lasts all year
Treat someone you love to the joy of theatre, all year round.
Gift Membership includes priority booking, special events, regular updates and exclusive member content.
Gift Membership

The National Theatre strives for best practice in fundraising and is registered with the Fundraising Regulator.
We are transparent with our donors and supporters, ensuring that our fundraising is legal, open, honest and respectful.