Include a gift in your Will
By remembering the National Theatre in your Will, you will be helping future audiences to enjoy the National Theatre as you do today.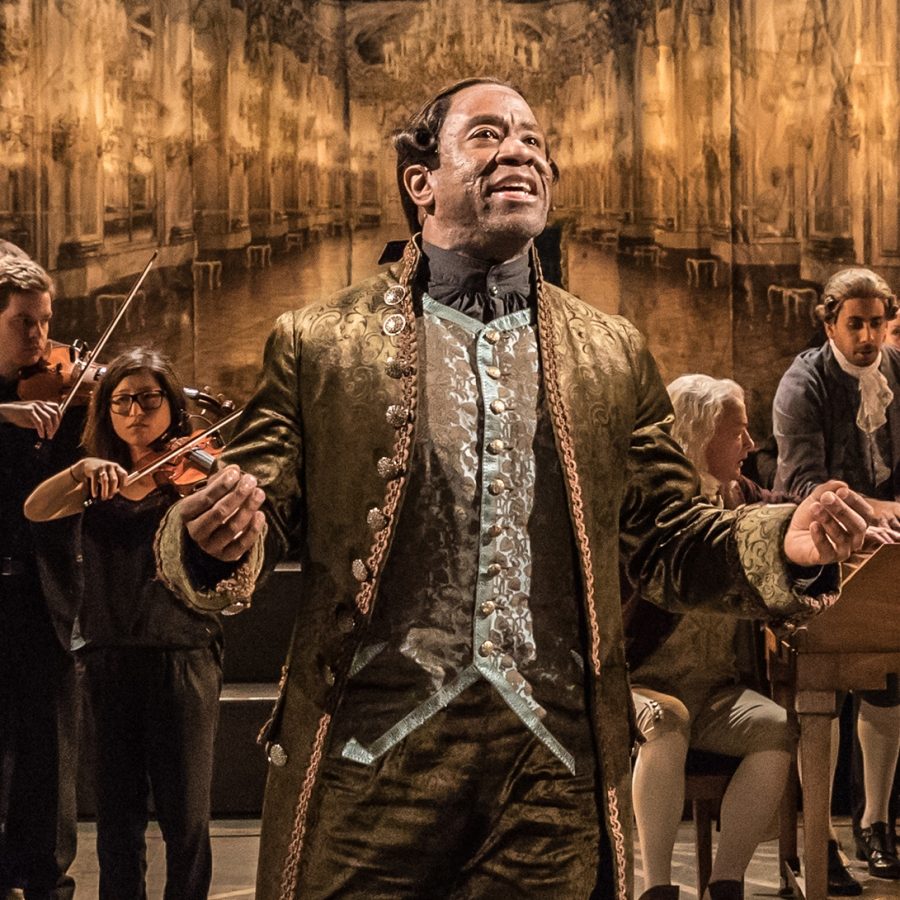 Those who notify us that they have added a gift to the National Theatre into their Will are invited to become NT Treasures.
NT Treasures enjoy:
Invitations to our annual Legacy Celebration
Regular updates and information on new shows
National Theatre Newsletter and Annual Report
If you wish to remain anonymous, please notify us and we will ensure that your intentions to leave a legacy to the NT remain private
Based in the US?
Find out more about planned giving to the American Associates of the National Theatre.

The National Theatre strives for best practice in fundraising and is registered with the Fundraising Regulator.
We are transparent with our donors and supporters, ensuring that our fundraising is legal, open, honest and respectful.