The National Theatre's Archive holds all the organisation's creative, technical and business records. It covers the movement to found the theatre and documents every production from opening night in 1963 right up to the present day.
From props to prompt scripts, photographs to recordings – the Archive holds a treasure trove of material relating to theatre and performance. If that sounds like heaven to you, the Archive is free and open to everyone by appointment.
Are you interested in volunteering at the National Theatre Archive?
Gain valuable insight into how an archive is managed.
Visit
We have an online catalogue (this link opens in new window), which can be used to search for items of interest. We provide research space for individuals and groups of up to 65.
Please book your visit via the booking form (this link opens in a new window). We are open for individual and group bookings on Mondays to Thursdays, 10am–1pm and 2–5pm.
For group visits of up to 25, please use the booking form. For groups of 25–60, please email archive@nationaltheatre.org.uk.
For other enquiries:
Get in touch via the Archive contact form.
Access
The Archive research room is on the first floor level and is accessible via a lift.
If you have any access requirements, please mention them on the Archive contact form
Captions and audio description are available for some production recordings.
Please ask the team for more information.
The Black Plays Archive is an online catalogue of the first professional theatre production in the UK of plays written by African, Caribbean and Black British playwrights.
It includes a searchable database and essays from prominent Black British writers and academics.
You can also watch video interviews with playwrights such as Roy Williams and download educational resource packs for selected works (which you can also find on our Teacher Resource page).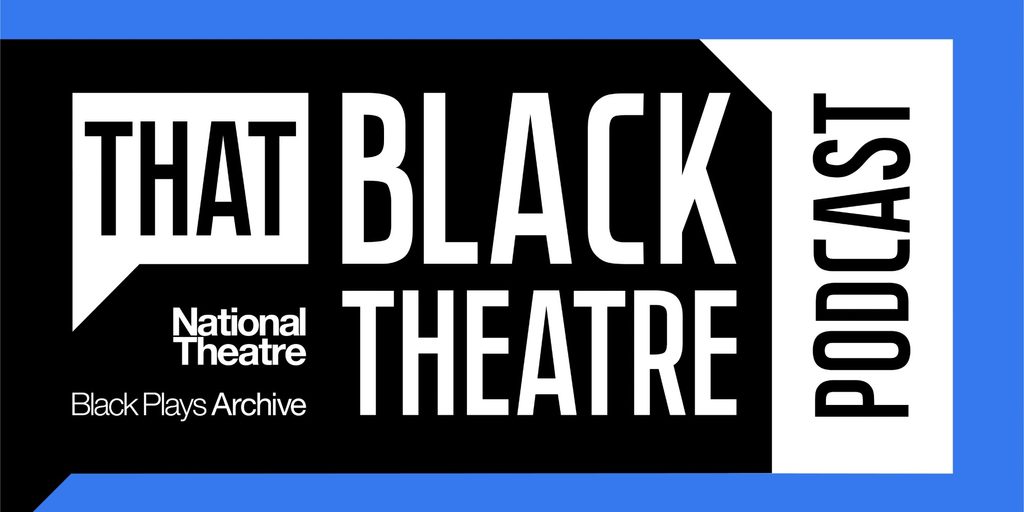 That Black Theatre Podcast
Join Nadine Deller for a deep dive into the Black Plays Archive with this podcast celebrating Black British theatre.
That Black Theatre Podcast
In Search of Greek Theatre
Step inside the National Theatre's Archive for this video collection on Greek tragedy.
The collection features short films on four seminal National Theatre productions: Antigone (2012), Medea (2014), The Oresteia (1981) and The Oresteia (1999). The series is presented by Dr Lucy Jackson (Assistant Professor Greek Literature, Durham University) and Erin Lee (Head of Archive, National Theatre).

The Jocelyn Herbert collection

The National Theatre also holds the archive of pioneering theatre designer Jocelyn Herbert. This unique collection includes masks, drawings and her correspondence with leading theatre figures of the 20th century, such as Samuel Beckett, John Osborne and Arnold Wesker.
Visit the Jocelyn Herbert website
The Mohn Westlake Foundation supports nationwide Learning programmes for young people.
Nationwide learning is supported by Buffini Chao Foundation, Garfield Weston Foundation, Clore Duffield Foundation, Tim and Sarah Bunting, Behrens Foundation, Cleopatra Trust and Milton Grundy Foundation.
Find out more about supporting our work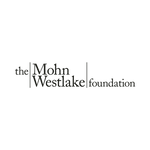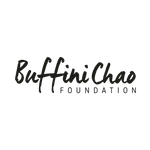 Careers, opportunities and advice
Browse our jobs and career-advancing opportunities at the National Theatre.
Careers, opportunities and advice

Online exhibitions
Explore this series of digital exhibitions on theatre and performance, created in partnership with Google Arts and Culture.
Online Exhibitions landing page

Teacher resources
Explore resource packs and rehearsal diaries on previous National Theatre productions.
Teacher Resource page