The Odyssey: Episode 5 - The Underworld
a new play by Chris Bush with music by Jim Fortune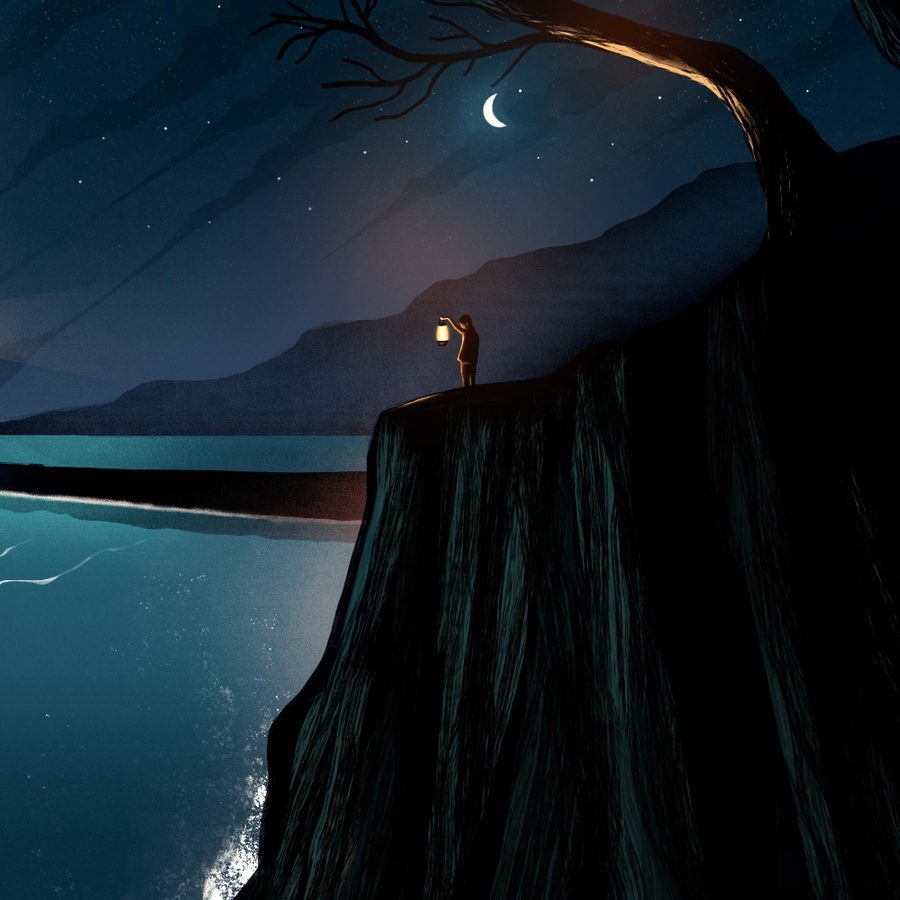 Booking and details
26 — 28 August 2023
This show has now ended
The event location is
Olivier Theatre
National Theatre, South Bank, London SE1 9PX
No-one is lost for all time.
Held captive by the nymph Calypso, Odysseus has all but given up hope of ever returning home. Back on Ithaca, her son Telemachus plots a rescue, and high above on Mount Olympus, the Gods convene to set her one final trial – a voyage to Hades, land of the dead.
But high above on Mount Olympus, the Gods are convening to decide the fate of Odysseus, and if she should be allowed to return home to Ithaca.
The Gods agree to release Odysseus, but first she must pass through Hades, the land of the dead, to finally reach home.
To mark the fifth anniversary of Public Acts, The Odyssey is reimagined for today in an epic retelling with hundreds of community members across the country.
This national, multi-venue production is told over five parts, with each episode of Odysseus' journey created and performed by local artists and communities from four partner organisations: Restoke in Stoke-on-Trent, Cast in Doncaster, Trowbridge Town Hall in Trowbridge and The Fire Station (for Sunderland Culture in partnership with Sunderland Empire) in Sunderland.
The final part of Odysseus' epic journey culminates in a full-scale musical production on the Olivier stage at the National Theatre, bringing together community performers from all four partner organisations, and members recruited through Public Acts founding community partners in London, founding theatre partner  Queen's Theatre Hornchurch, and Trybe House Theatre in London.
Please note this production includes some scenes with loud music and noises, as well as flashing and strobe lights. Audiences will be able to exit the auditorium to take a break as needed.
★★★★★
'a heart-soaring mass chorus on the theme of 'home''
Financial Times
★★★★
'an epic musical production with community at its heart'
London Theatre
Theatre Nation Partnerships is generously supported by Arts Council England's Strategic Touring Fund and Garfield Weston Foundation.
Public Acts is supported by Arts Council England's Strategic Touring Fund, Esmée Fairbairn Foundation, The CareTech Charitable Foundation, Garfield Weston Foundation, Mosawi Foundation, The 29th May 1961 Charitable Trust and Susan Miller and Byron Grote.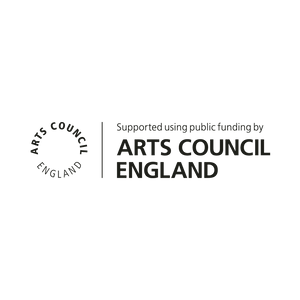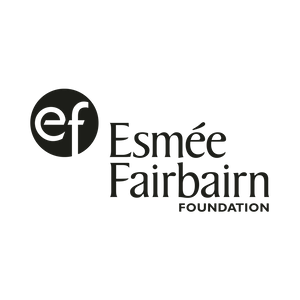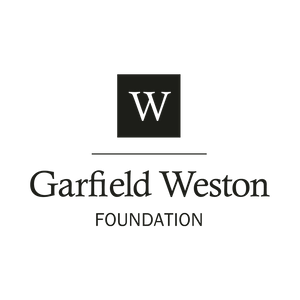 The Odyssey: Episode 5 Ticket prices
£20 and £40.
U18s half price on £20 tickets.
All performances of The Odyssey: Episode 5 are audio-described, captioned and chilled.
Illustration by Ignasi Font