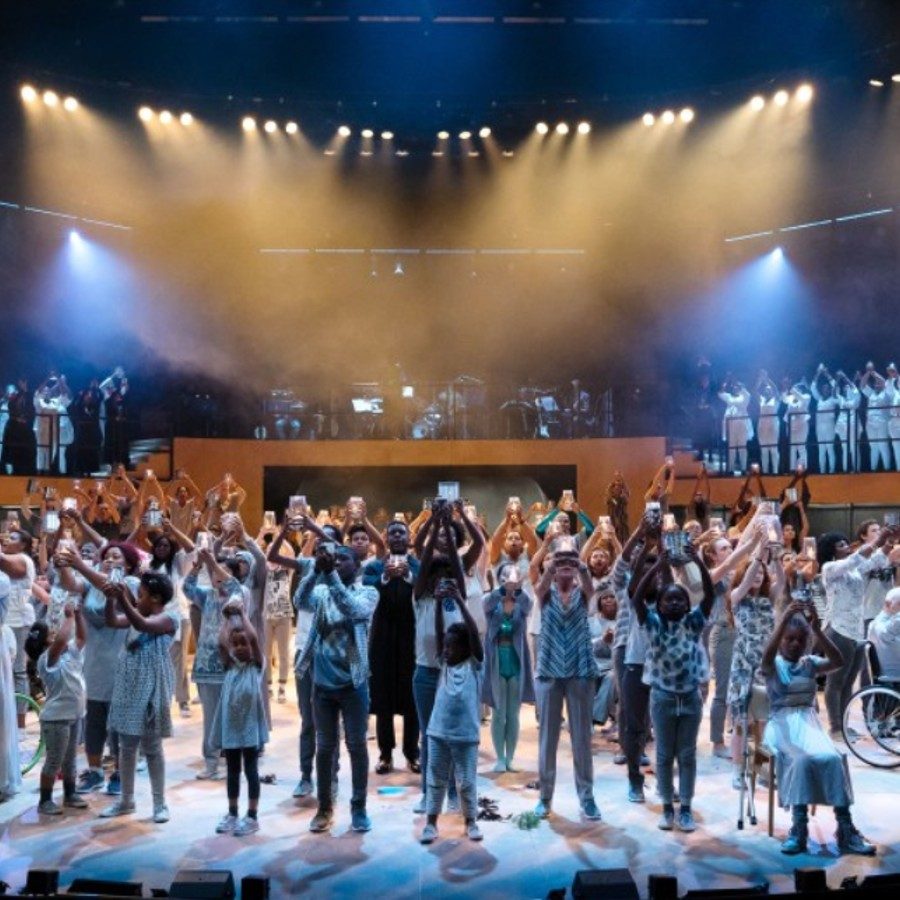 Creating extraordinary acts of theatre and community
Public Acts builds sustained partnerships with theatres and community organisations across the UK who share our vision of theatre as a force for change.
Since 2017, we have been working in partnership with organisations delivering visionary work in their communities, in Greater London, Hornchurch and Doncaster. Our community members take part in regular workshops, theatre trips and creative social opportunities. Through our partnerships, and in collaboration with theatre artists and professional performers, the community comes together to make ambitious large-scale productions.
To mark the fifth anniversary of Public Acts in 2023, a new journeying production of The Odyssey was told in five episodes by community companies across the country: at Restoke in Stoke-on-Trent, Cast in Doncaster, Trowbridge Town Hall in Trowbridge, Sunderland Culture in partnership with Sunderland Empire Theatre in Sunderland and at the National Theatre in London.
Our Values
We believe:
Theatre making is a powerful form of community building
Everyone is an artist and has the right to artistic expression
We do our best work when we learn from one another, as people and organisations
Our core values: Open, Generous and Brave
We hope:
To give people the space to come together and see ourselves and the world differently
To connect people, ideas and places
To create space for discovery, difference and joy
To build community and make great theatre
The Odyssey
We can't be resilient on our own.
A new multi-venue nationwide production of The Odyssey took place from March – Aug 2023
The Odyssey was the five-episode story of Odysseus' epic journey, created by and performed at our partner organisations across the UK. The journey of Odysseus, the most resilient of heroes, told a universal story of endurance, loss, healing and of finding a way forwards together. We are so proud of our collaboration with communities from across the country who told this story of hope as one united national company.
Each part of The Odyssey was written by a local writer: Gabriella Gay for Stoke-Upon-Trent, Tajinder Singh Hayer for Doncaster, Florence Espeut-Nickless for Trowbridge, Lindsay Rodden for Sunderland, and returning writer Chris Bush for Episode 5 in London, who was also dramaturg for the whole story.
Journeying alongside the productions, The Galley appeared in public places including markets, local beaches and parks to collect messages of remembrance from the local community.
A 10-metre-long ship crafted from sustainable materials including bamboo and rope, The Galley represented Odysseus' epic voyage and the nationwide connection between the communities who told the story. After each of the episodes, The Galley transformed into the stage of a closing ceremony to pass the baton of the storytelling forward.

Our Odyssey partners
We work in partnership with organisations delivering visionary work in their communities across the country.

As You Like It
In August 2019, the second Public Acts production, a musical adaptation of As You Like It, played at the Queen's Theatre, Hornchurch.
As You Like It (Public Acts)

The Doncastrian Chalk Circle
An epic musical reimagining Bertolt Brecht's classic, The Doncastrian Chalk Circle was performed by over 100 community company members at Cast in Doncaster in August 2022.
The Doncastrian Chalk Circle
An amazing experience – life changing, and in some ways life affirming, seeing so many people from so many backgrounds working together.– Hornchurch Community Member

The Magic of Wild Heather
A community cabaret with food, music and storytelling, created at Cast by the people of Doncaster.

Stories to Get Us Through
A storytelling podcast written and performed by the people of Doncaster, inspired by real life events and created during the Covid-19 pandemic.
Stories to Get Us Through


The impact of Public Acts
We worked with the Public Acts community members and Professor Helen Nicholson on research into the benefits of the programme.
Finding community
At the heart of the project is the simple idea of connection, between people, community organisations, and theatres. Public Acts creates conditions for individuals to overcome isolation and builds community and cohesion among participants from a wide range of backgrounds.
I've never had conversations with so many different people and have them share parts of themselves, their stories and their experiences. That completely transformed me as I'd never been around such diverse people. Seeing how brave other people were made me brave.– Layla, Participant, (August 2019)
Feeling confidence
Almost all participants in Public Acts reported significantly increased confidence and a sense of achievement as a result of taking part in the programme, with many taking up new creative interests. For many participants this change translated positively into their wider lives, including areas which are directly subject to social spending, from improved physical and mental health to resuming training or finding employment.
Public Acts really changed my life. I've found the confidence to apply for a job, and I've got a job – for seven months now. I didn't have the bravery to do that before. Performing is the one thing that I really enjoy and feel confident in and Public Acts has really helped me. I never went out much before and I'm now much more adventurous.
– Rowanne, Participant (

August 2019)
Delivering for community partners
Public Acts delivered workshops tailored to meet the social aims of community partners. All community partners increased their high-quality arts and cultural activities as a result of Public Acts, reconsidering the role of creative activity in delivering their core aims and values. The programme developed staff confidence in approaching arts and cultural organisations for future collaboration and increased understanding of the skills and resources needed to undertake successful partnership work.
Catalysing change for theatres
For the two theatres, the opportunity to build a sustained relationship over two years with participants and community organisations led to deep and often lasting partnerships that are shaping new agendas. The involvement required from staff across all departments to support the programme facilitates wider changemaking, from audience diversity to strengthening inclusive theatrical practices.
Enthusiasm for Public Acts was infectious and spread across the theatres to include many staff in different parts of the organisation. Theatre professionals learned about inclusive working practices in workshops and rehearsal, and discovered the limits and potential of their theatre buildings to accommodate such large and inclusive
companies.
Public Acts has informed conversations about inclusivity in theatre and its role in social justice and the health of communities across the nation.
Welcoming new audiences
Although audience research was not the primary focus of the first two years of Public Acts' research, our findings showed that both productions attracted significant numbers who were new to theatre and new to the National Theatre and Queen's Theatre Hornchurch.
Their positive experience of both Public Acts productions inspired people to attend more regularly and take part in theatre themselves. Public Acts connected theatres to wider audiences, placing theatre at the heart of local and national communities, paving the way for new forms of audience development that are inclusive, co-creative and socially responsible.
Read the full Public Acts research report
Theatre Nation Partnerships is generously supported by Arts Council England's Strategic Touring Fund and Garfield Weston Foundation.
Public Acts is supported by Arts Council England's Strategic Touring Fund, Esmée Fairbairn Foundation, The CareTech Charitable Foundation, Garfield Weston Foundation, Mosawi Foundation, The 29th May 1961 Charitable Trust and Susan Miller and Byron Grote.
Find out more about supporting our work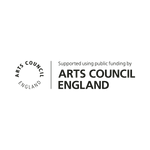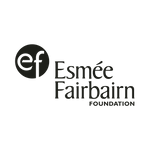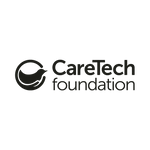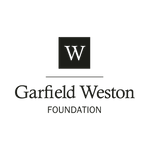 Emily Lim
Director
Ros Terry
Senior Producer
Lara Taylor
Producer
James Blakey
Senior Associate Director
As You Like It photos © Camilla Greenwell
The Doncastrian Chalk Circle photos © Robling Photography
The Magic of Wild Heather photo © Sam Taylor
Pericles photos © James Bellorini
Cynthia DuBerry
Associate Producer
Hollie Smith
Project Manager
Amy Sutters
Coordinator
If you would like to get in touch with the Public Acts team please email publicacts@nationaltheatre.org.uk