In Focus: theatre-making workshops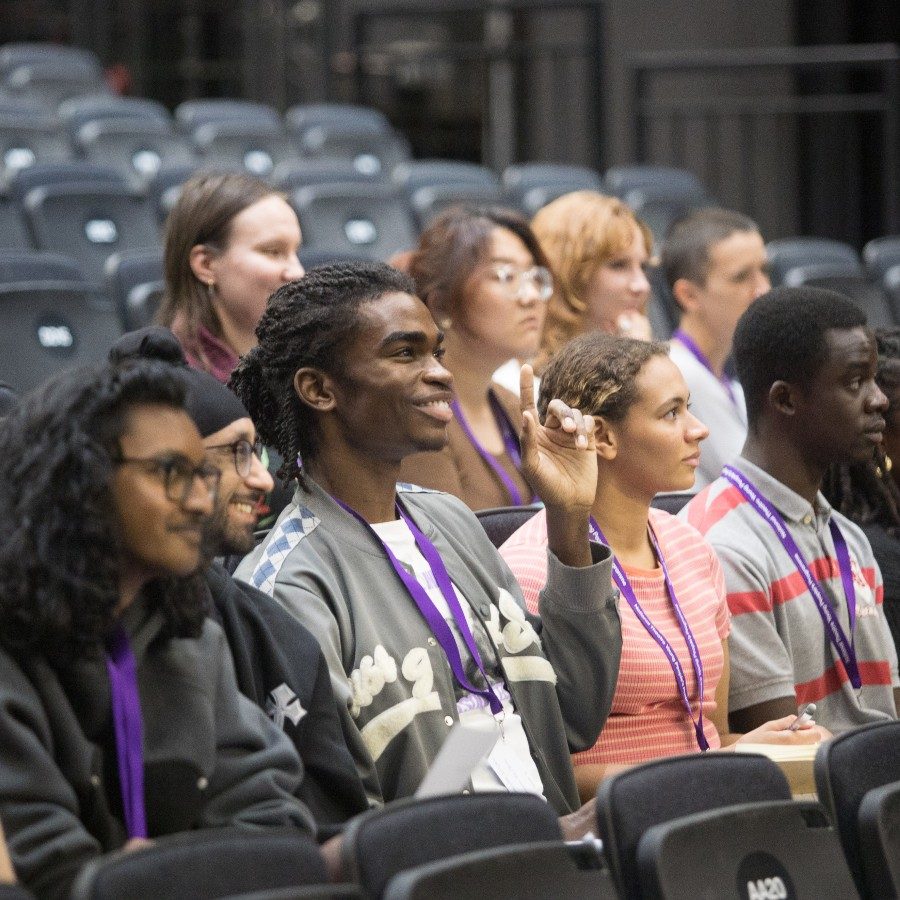 Are you aged 13-25 and want to take part in workshops, meet new people and see world-class theatre?
Whether you have a keen interest in theatre, or you've never been to the National Theatre before, our In Focus workshops offer a welcoming environment for an in-depth look at our shows.  
Our In Focus workshops take place at the National Theatre on London's South Bank and are led by members of the creative team on our productions. 
Workshop content may vary depending on the production but some may focus on movement, playwrighting, rehearsal room practice, performing, directing and much more. Each workshop is followed by the opportunity to see the production that's under the spotlight. 
In Focus is a free programme. No prior experience is necessary, just a sense of curiosity and creativity! 

The National Theatre's Young People programme is committed to diversity and access.
Therefore, we concentrate our recruitment on young people from groups in three areas that we recognise have been most affected by the events of the last few years, including:
young people from the global majority;
young people from working class backgrounds;
and d/Deaf, neurodivergent and disabled young people.
The Young People's programmes are supported by Bank of America, The Harold Hyam Wingate Foundation and the Richard Radcliffe Trust. With thanks to the MAP Fund.
The Mohn Westlake Foundation supports nationwide Learning programmes for young people.
Nationwide learning is supported by Buffini Chao Foundation, Garfield Weston Foundation, Clore Duffield Foundation, Tim and Sarah Bunting, Behrens Foundation, Cleopatra Trust and Milton Grundy Foundation.
Find out more about supporting our work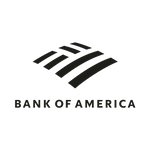 Kirsten Adam
Head of Young People's Programmes
Izzy Cotterill
Young People's Programme Coordinator
Finley Neilens
Young People's Programme Assistant
You can contact the Young People team on youth@nationaltheatre.org.uk
Photos © Belinda Lawley
Young People's programmes, 2023

Connections
You can gain backstage experience if your school or youth group takes part in Connections, our annual national youth drama festival.
Connections

Space to Create
Bring your ideas to life with Space to Create, our free devising programme.
Space to Create

Theatre Tickets
Get £5 or £10 tickets if you're under 25 years old and unlock amazing shows at the National Theatre.
Theatre tickets for young people