Tickets for £10 or under, all year round.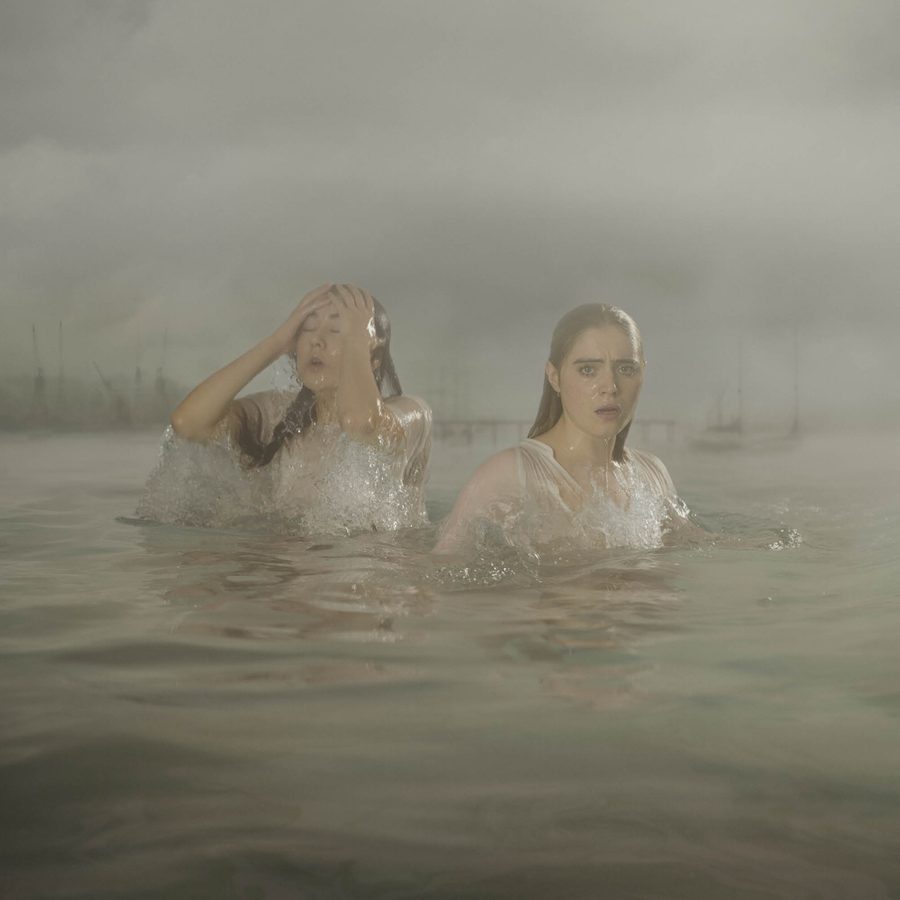 Tickets for 16-25 Year olds – £10 or under
All year round.
Throughout the year, UK residents aged 16-25 can book tickets priced £10 or under, for any of our shows at the South Bank, with more tickets released every month.
Simply unlock 16-25s tickets using one of the magic links below, et voila! Tickets can be yours for a tenner, or less, all year round.
Terms and conditions apply. Proof of age required. 16-25 tickets limited to two per customer.
Booking now
You can unlock tickets for £10 and under on the following shows.
How to book 16-25 year olds' tickets
Step 1
Unlock tickets
You must use the magic links above (available from midday, 2 October).
Step 2
Choose your time and date
Select the date you'd like to attend. Look for dates where £10 prices are available.
Step 3
Select your seats and add to basket
Choose any available £10 seats from the seating plan, and select the £5 price if you're aged 16-17, or £10 if you're aged 18-25 years old.
Step 4
Complete checkout
You can login, or register a new account, making sure to provide your date of birth, and checkout for free.
Step 5
Enjoy the show
Bring photo ID to prove your age when you come to the performance. Take your seat, relax and enjoy.

Young People's Programme
Aged 16-21? Into writing or producing, lighting or sound, performing on stage or making it happen backstage? We got you.
Young people

Ways to save
Discover the best ticket deals and concessions for our productions at the South Bank.
Ways to save

Student offers on sensational street food
KERB, brings their renowned network of street food start-ups to our South Bank home, inside and out.
The Understudy