Careers: Frequently Asked Questions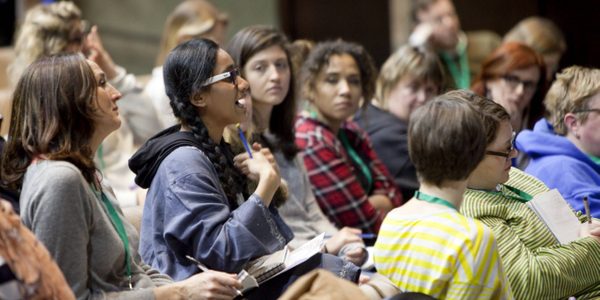 Do you accept speculative applications?
We are unable to accept speculative applications or CVs. Our current vacancies are listed on the jobs page of our website, together with job descriptions and application forms. The list is regularly updated, so please check again if we do not have a vacancy which interests you at this current time.
Do you accept speculative applications?
Do you accept CVs?
CVs can be submitted as part of the existing application process. You will be asked to upload your CV with an application form on our system.
Departments may occasionally accept CVs for casual work, this will be stated if it is the case.
Do you accept CVs?
Already submitted an application
Will I hear back if I haven't been successful with my job application?
We aim to contact all applicants once the shortlisting process for a vacancy is complete.
Will I be able to get feedback on my application or interview?
In most circumstances, due to the volume of applications we receive, we are unable to provide feedback for those applicants who have not attended an interview. We will aim to provide feedback following all interviews, upon request.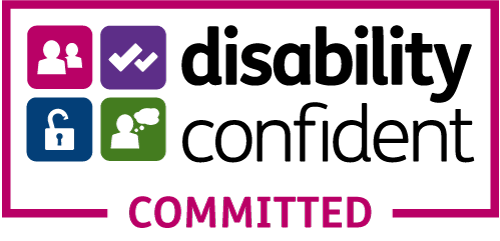 I have a disability, can I request interview adjustments?
As users of the disability confident scheme, we guarantee to interview all disabled applicants who meet the minimum criteria for our vacancies. The minimum criteria can be found in the job descriptions or you can contact us to find out more. You may also request an application pack in different formats and we will always endeavour to make reasonable adjustments to allow you to have an interview: recruitment@nationaltheatre.org.uk or 0207 452 3834. ( Telephone help available 10am -5pm, Monday to Friday)

Can I apply for a job if I don't live in the UK?
​​We do accept applications from people outside of the UK, however all job offers are subject to proof of your right to work in the UK.​
Young people and early careers

​Do you offer apprenticeships?
Yes, we offer apprenticeships in many departments across the NT, including some of our backstage and technical areas, as well as in less obvious, more office-based departments, such as Health and Safety or IT. Apprenticeships are always advertised on our jobs pages and usually on the National Apprenticeships Service Portal. If there are no apprenticeship opportunities listed, please check back regularly.
Apprenticeships

Do you offer work placements or work experience?
Details of the National Theatre's Work Placement programme can be found on the Placements page. Placements are aimed at people based in the UK and aged 18 and over. Opportunities take place across many of the backstage areas of the theatre. The NT does not offer placements in Acting, Directing or Set Design.
Work Placements

Do you offer work experience to under-18s?
Unfortunately the National Theatre is unable to offer individual work experience to anyone under the age of 18. However if you are interested in getting involved with the NT, please look at our Youth Programme for 16–21-year-olds
Young People
If your query is not answered here please email  recruitment@nationaltheatre.org.uk or telephone 0207 452 3834 (10am- 5pm, Monday to Friday) and we will get back to you as soon as possible.