Find out how we're delivering on our mission.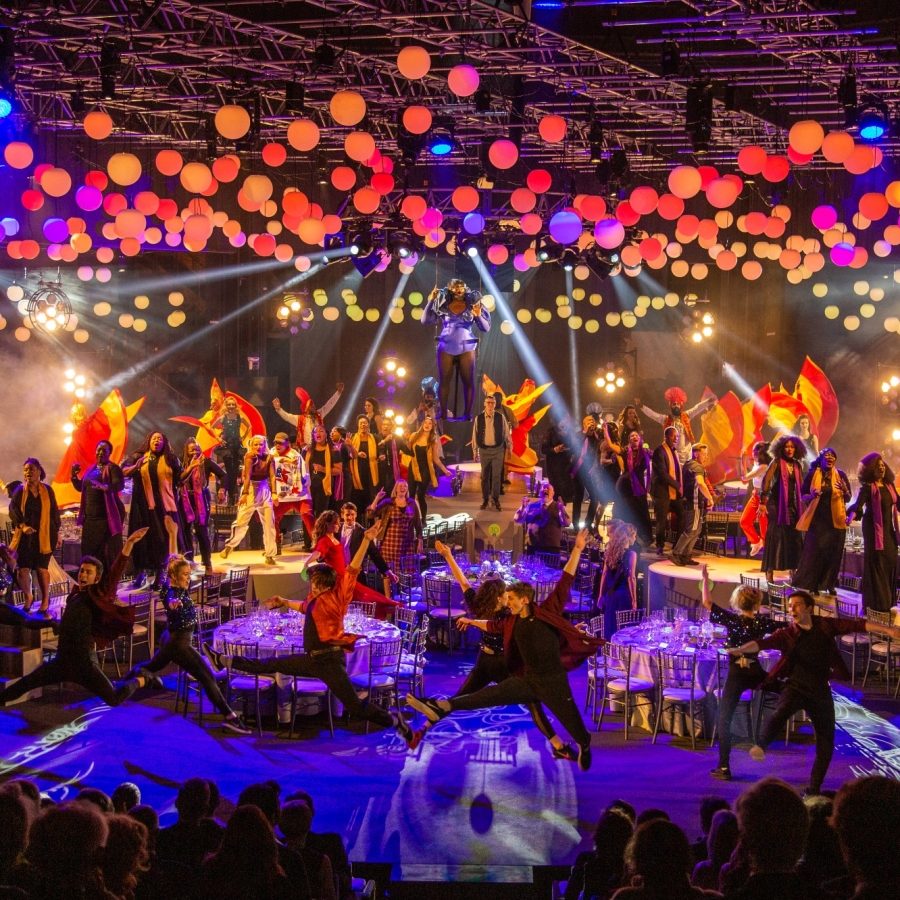 As a charity, we produce an annual report and a set of financial statements for the Charity Commission each year.
These reports give an important retrospective into how we've delivered on our mission. Our reports cover the financial year, 1 April – 30 March.
We are also lucky to be a National Portfolio Organisation, which means we receive regular investment from Arts Council England to support our nationwide mission. It is the bedrock on which we generate the rest of our income, while investing in large scale programmes with young people and communities across the UK, artist development and touring.

Make a donation
Your continued support helps us to take these results to the next level.
Make a donation

Annual Review 2021 - 2022
After an unprecedented 15-month closure, find out how our work across the UK blossomed back to life.
Annual Review 2021 - 2022