Death of England: Closing Time
a new play by Clint Dyer and Roy Williams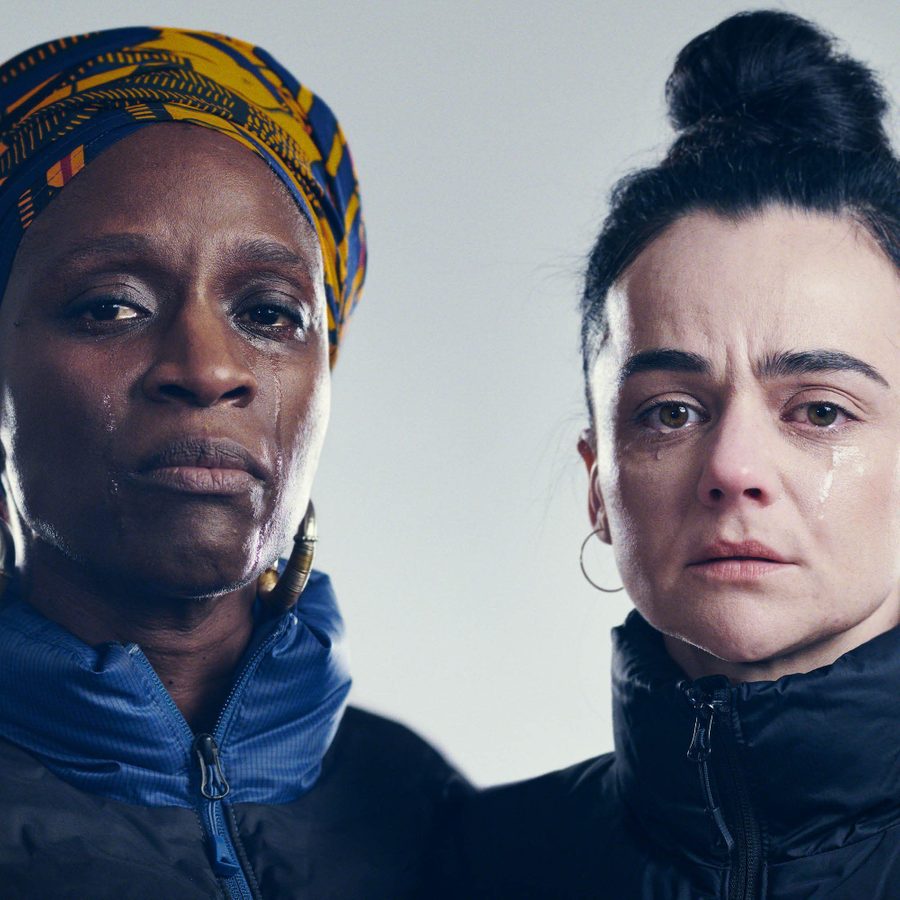 Booking and details
18 September — 11 November 2023
This show has now ended
The event location is
Dorfman Theatre
National Theatre, South Bank, London SE1 9PX
There are two sides to every story
Grieving the loss of the family shop and their dreams destroyed, Denise and daughter-in-law Carly are left to pick up the pieces of their relatives' mistakes.
Will all be forgiven?
Sharon Duncan-Brewster (Dune) and Hayley Squires (I, Daniel Blake) play Denise and Carly in this thought-provoking drama that explores family dynamics, race, colonialism and cancel culture.
Clint Dyer (Othello) and Roy Williams (Sucker Punch) reunite to write this powerful new play, the final, standalone chapter of the award-winning Death of England series.
'One of the absolute highpoints of new writing in the past couple of years has been the Death of England trilogy.'
Arts Desk
★★★★
'This final blast is riveting'
The Stage
Suitability
Please note: This production contains strobe/flashing lights, strong language and adult themes, including references to slavery, racism, sexual abuse, drug and alcohol abuse.
Supporters
With thanks to the Arete Foundation, who support the National Theatre to make work that is ambitious and socially relevant. Edgerton New Plays Commission. New Play Commissions are also supported by the Pritzker Pucker Family Foundation.
Sharon Duncan-Brewster


Sharon Duncan-Brewster
For the National: The Odyssey: Episode Five − The Underworld, The Swan and There is a War.
Hayley Squires


Hayley Squires
For the National: Death of England: Closing Time
Death of England Parts I, II and III
Watch the previous episodes of Death of England on National Theatre at Home.
Death of England

Death of England
Rafe Spall performs this fearless one-person play which asks explosive and enduring questions about identity, race and class in Britain.
Now Streaming
Death of England: Delroy

Death of England: Delroy
Michael Balogun plays Delroy with 'firecracker energy' (★★★★ Evening Standard) in this new play by Clint Dyer and Roy Williams.
Now streaming
Death of England: Face to Face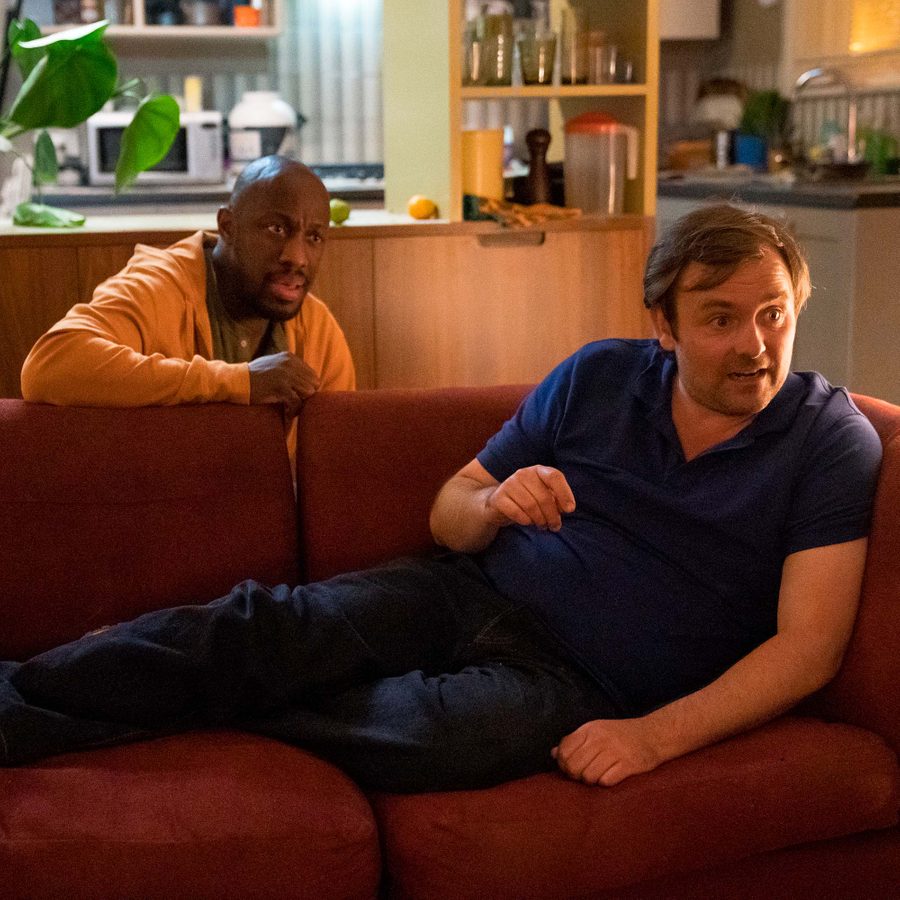 Death of England: Face to Face
Neil Maskell and Giles Terera play Michael and Delroy in this powerful and timely new film.
Now streaming