What's on for schools at the South Bank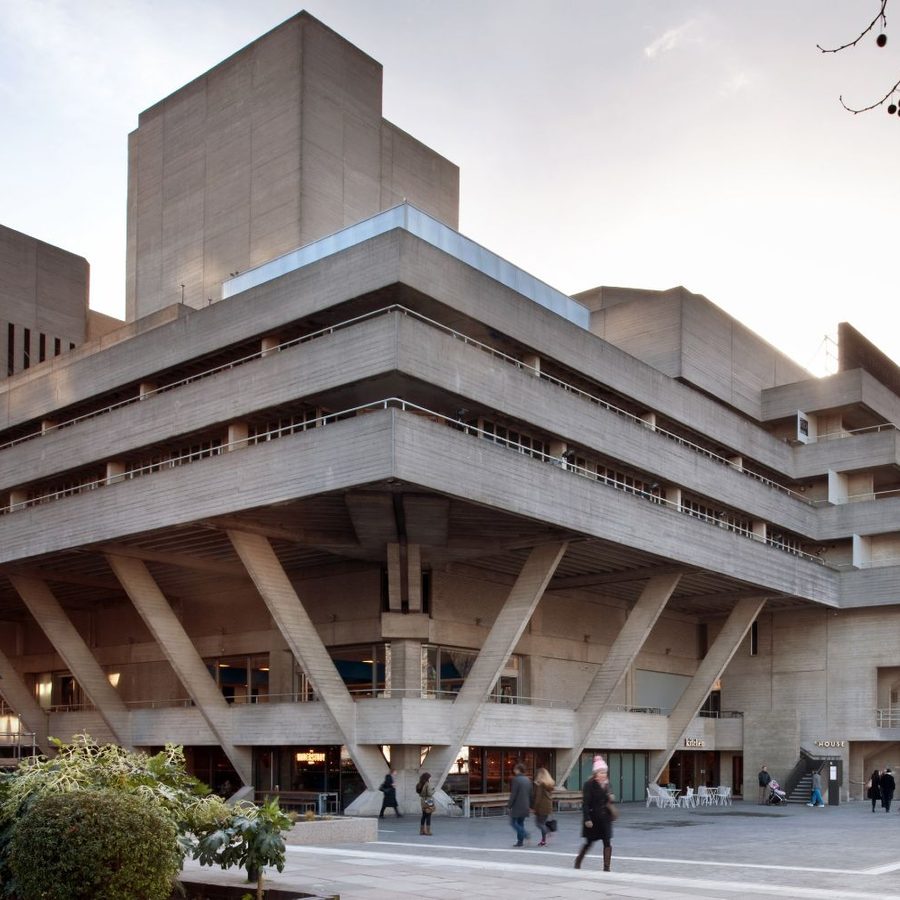 Discover the range of opportunities available for school groups at National Theatre's home on the South Bank.
Explore our upcoming productions and book your tickets now for a truly memorable school trip.
Stay up-to-date 💌
We'll send you updates once per term, with the latest resources, events and opportunities for your school.
For Olivier and Lyttelton performances, Monday – Thursday and for Dorfman performances on Mondays and Tuesdays, the following discounts are available during term-time:
£10 tickets for UK state schools of 10+ students aged 18 or younger, plus one teacher at the same price per nine pupils.
£12 tickets for UK independent schools of 10+ students aged 18 or younger, plus one teacher at the same price per nine pupils.
School/educational groups can request tickets for shows at the National Theatre via the form below, or you can book tickets directly by calling the groups line on 020 7452 3010.
The booking window for each new season of productions is open for a minimum of three weeks from the school onsale date. We recommend early completion of the booking request form to avoid disappointment.
We accept payment of school group tickets by invoice for early bookings. Bookings can be held for three weeks from the date of reservation, or until ten days before the performance date, whilst awaiting payment (whichever is sooner).

The Witches
The Witches is a rip-roaring musical version of Roald Dahl's timeless tale, filled with wit, daring and heart. With book and lyrics by Olivier Award-winner Lucy Kirkwood, music and lyrics by Tony Award-nominee Dave Malloy, and directed by Lyndsey Turner. If you are visiting with a school group, please download our pre-show and post-show activity packs to support your visit.
We are also hosting an exciting Witches Adventure Trail – a puzzle activity taking place across our building. Recommended for ages 8+.
The Witches

Upcoming shows in 2024
School booking is now open for the 2024 season!
Shows include a new play about the Brontë sisters: Underdog: The Other Other Brontë as well as Michael Sheen playing Aneurin Bevin in Nye.
Upcoming shows in 2024
Take a guided tour of the National Theatre with your class and discover the secrets of one of the most iconic buildings on the South Bank.
Come in a group, as an individual, or with your family – all are welcome. We also provide for any access requirements you or your group may have.

The Mohn Westlake Foundation supports nationwide Learning programmes for young people.
Nationwide learning is supported by Buffini Chao Foundation, Garfield Weston Foundation, Clore Duffield Foundation, Tim and Sarah Bunting, Behrens Foundation, Cleopatra Trust and Milton Grundy Foundation.
Find out more about supporting our work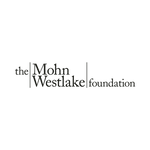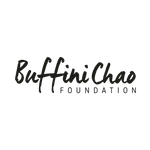 Box Office
You can chat to our Box Office team between 11am-6pm Monday to Saturday using the green chat button on the bottom of our web pages, or email boxoffice@nationaltheatre.org.uk
To book tickets by phone, call 020 3989 5455 from 9.30am – 6pm Monday to Friday and 10am – 6pm on Saturdays.
Access
To book Disabled concession tickets and for any additional support you may require, please call our Access line 020 7452 3961 from 11am-6pm, Monday to Saturday.
Our Access page has more detailed information for users with specific access requirements.
Group Bookings
To book tickets for a group of 10 or more, call 020 7452 3010 from 11am -6pm, Monday to Saturday.

National Theatre Collection
The best of British Theatre is now available to stream for schools, universities, and the wider education sector.
National Theatre Collection

Eat and drink
Explore our fresh food and drinks experience available on the South Bank.
Eat and drink