At the National Theatre, we make theatre that is entertaining and inspiring. And we make it for everyone. Therefore, we know we need to adapt, develop and be responsive to the needs of all the people we work with.
Read on to discover our programme and how it can be adapted for the best learning experience possible.
Please get in touch if you'd like to discuss adapting any of our programmes.

Let's Play primary programme
The Let's Play programme provides state primary schools across the UK with everything they need to create outstanding theatre and performance and to embed creative learning across the curriculum.
Previous collaborations with SEND/SEMH schools have included working to adapt and abridge plays to support specific needs of groups and CPD on inclusive practice in theatre making.
Let's Play primary programme

New Views
Past adaptations have included bespoke writing resources, partnering with playwright mentors with a specific skillset, additional support staff or resources for sessions or when visiting the theatre.
New Views

Connections
To make our productions accessible we have a collaborative process for adapting and abridging the plays to support the different needs of groups. We can provide additional support during the rehearsal process and for the transition to the Partner Theatre festivals.
Connections
The National Theatre aims to be welcoming and accessible to all. We have a range of Access performances available, as well as additional schemes for support such as: 
Audio described performances on stage and online
Touch tours on stage
BSL interpreted on stage
Captioned performances on stage and online
Chilled, Sensory adapted and Dementia friendly performances on stage
Wheelchair users, performance and physical access information
Building and theatre access for wheelchair users and people with mobility issues
Access Scheme unlocking tickets that offer the best experience for you

The National Theatre Collection
The National Theatre Collection makes the best of British Theatre available worldwide to libraries, schools, universities and the wider education sector. Our unique collection presents high quality recordings of 50 world-class productions, giving you the best seats in the house whenever you want. Free to all UK state schools.
All the plays in the Collection are captioned and there are additional learning resources for each. It may be appropriate to use extracts of plays such as Treasure Island, Peter Pan and Romeo and Juliet with young people exploring performance.
The National Theatre Collection
Hamlet workshop 2023 photo © Harry Elletson
New Views Festival 2023 photo © Emma Hare
Connections 2023 photo © Jimmy Lee
The Mohn Westlake Foundation supports nationwide Learning programmes for young people.
Access at the National Theatre is supported by Christina Smith Foundation, The Band Trust and The Stanley Kalms Foundation.
Nationwide learning is supported by Buffini Chao Foundation, Garfield Weston Foundation, Clore Duffield Foundation, Tim and Sarah Bunting, Behrens Foundation, Cleopatra Trust and Milton Grundy Foundation.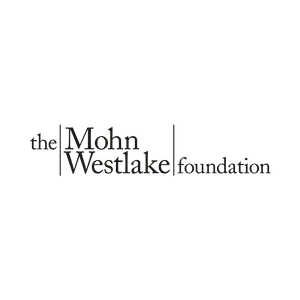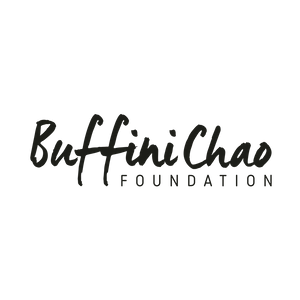 Schools
Explore our the National Theatre's offer to primary, secondary, and SEND/SEMH schools.
Schools