Become an Advance member from £25 for advance booking for over fifteen amazing productions a year.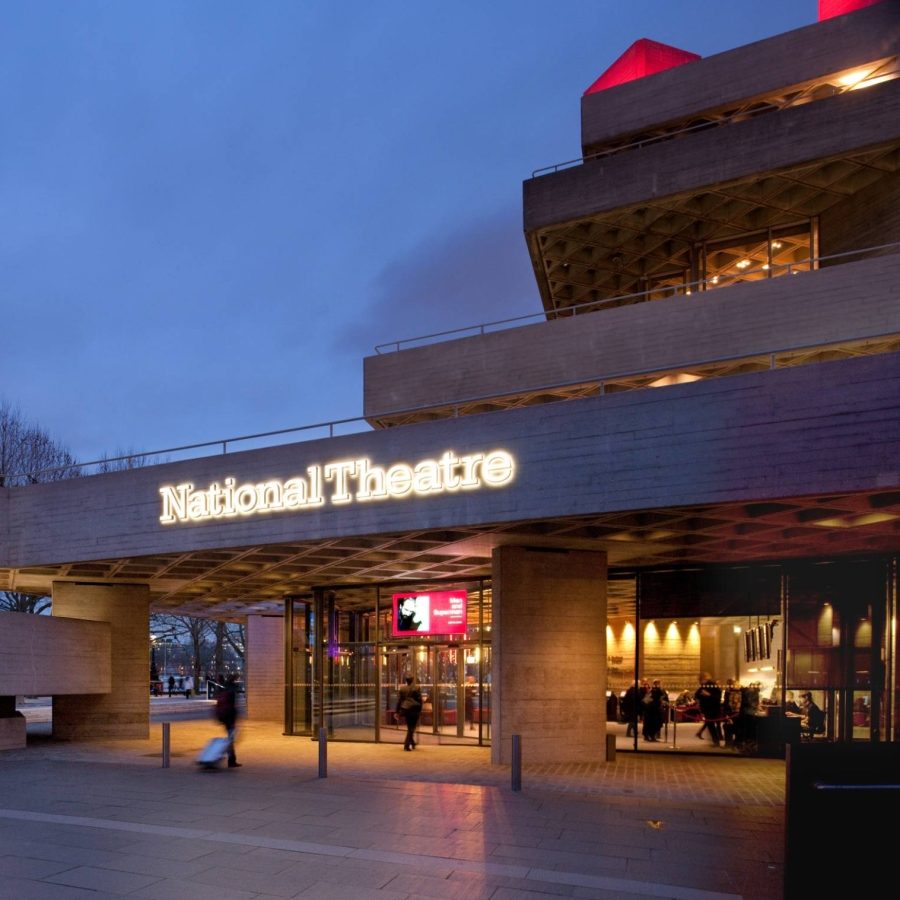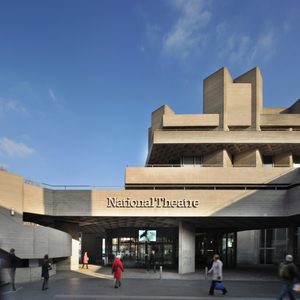 Benefits
Priority Membership
£80 (£6.70 per month)
Young Patron
£100 (£8.33 per month)
Advance Membership
£25 – £35 per year
Book up to 3 days ahead of the general public
✔
✔
✔
Book up to a week ahead of the general public
✔
✔
✖
Regular emails
✔
✔
✔
No phone booking fee
✔
✔
✖
Digital Newsletters
✔
✔
✖
Priority Members event*
✔
✖
✖
Club Night events
✖
✔
✖
Young Patrons Summer Party*
✖
✔
✖
*extra cost applies

Give a gift that lasts all year
Treat someone you love to the joy of theatre, all year round.
Gift Membership includes priority booking, special events, regular updates and exclusive member content.
Gift Membership
To purchase by phone or for any enquires, you can call 020 7452 3060 11am to 6pm, Monday to Friday.
All levels of NT membership and patronage comprise a benefits value detailing the actual cost of membership to the charity. These benefits can be purchased separately at this price. Any amounts given over and above this benefits value are given freely as a donation and are eligible for Gift Aid. Advance Membership − Donation £20/£30 (Direct Debit / Non-Direct Debit price) / Benefits £5. To discuss purchasing benefits separately please contact the Development Office on 020 7452 4850. 

The National Theatre strives for best practice in fundraising and is registered with the Fundraising Regulator.
We are transparent with our donors and supporters, ensuring that our fundraising is legal, open, honest and respectful.