Our Patrons are an integral part of the National Theatre family.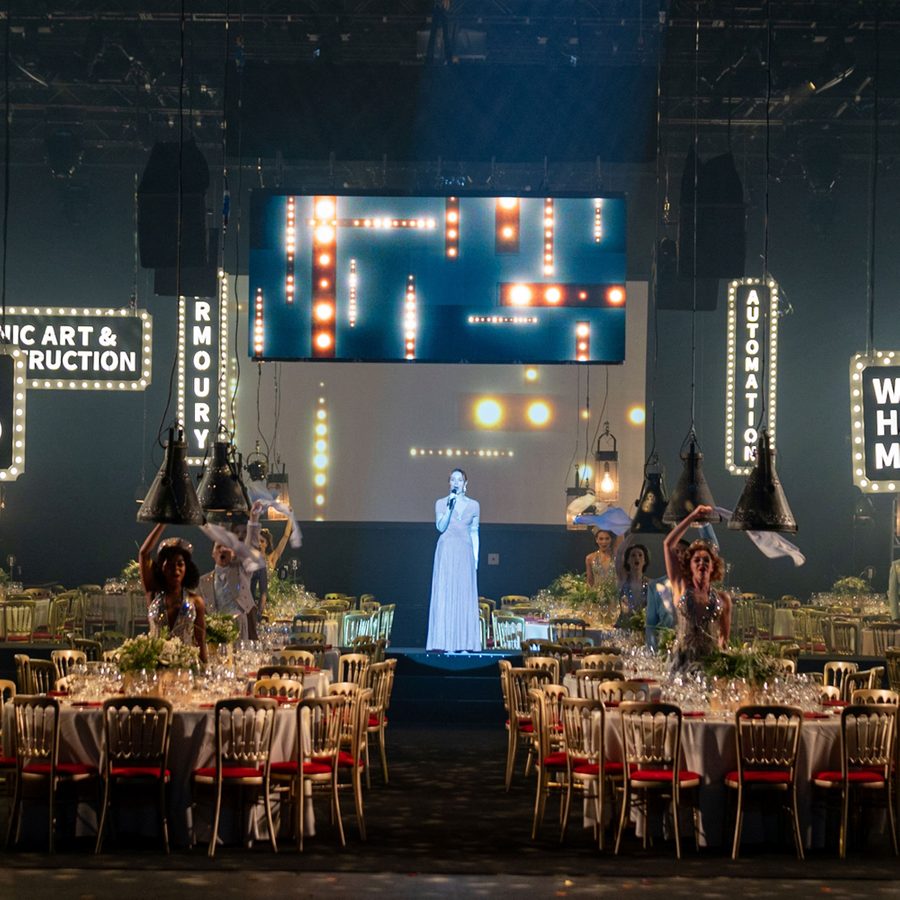 Give a gift that lasts all year
Treat someone you love to the joy of theatre, all year round.
Gift Membership includes priority booking, special events, regular updates and exclusive member content.
Gift Membership
*Access to tickets is subject to availability and applies to requests made up to one week in advance for Patrons and Premier Patrons, 3 days in advance for Benefactors and 1 day in advance for Olivier Circle.
**Extra cost applies. Find out more about our events series here
†On occasion we may need to close the Ashcroft Room. Click here for further details
All levels of NT membership and patronage comprise a benefits value detailing the actual cost of membership to the charity. These benefits can be purchased separately at this price. Any amounts given over and above this benefits value are given freely as a donation and are eligible for Gift Aid. All donations are non-refundable. Patrons: Donation £1,480/Benefits £20, Premier Patrons: Donation £2,962/Benefits £38, Benefactors: Donation £5,741/Benefits £259, Olivier Circle: Donation £11,443/Benefits £557. To discuss purchasing benefits separately please contact the Development Office on 020 7452 3850.

The National Theatre strives for best practice in fundraising and is registered with the Fundraising Regulator.
We are transparent with our donors and supporters, ensuring that our fundraising is legal, open, honest and respectful.