created by Amit Lahav
a Gecko Production
in association with the National Theatre
supported by HOME Manchester, Lighthouse Poole and London International Mime Festival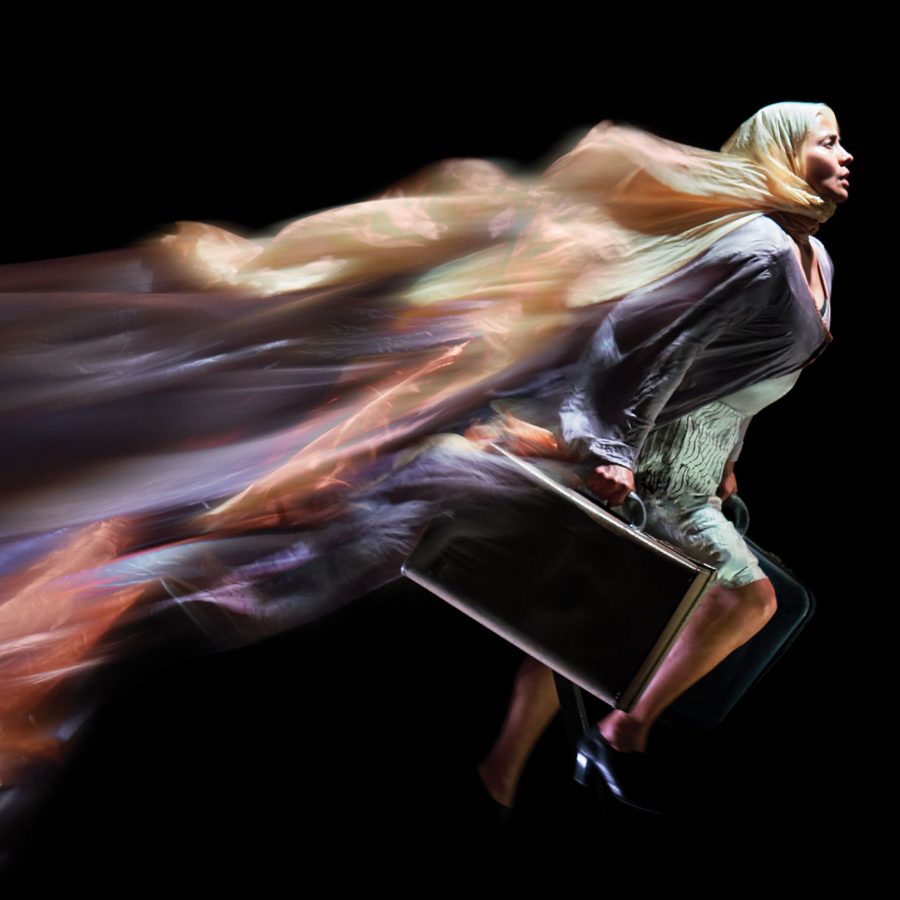 We exist both where we've come from and where we're going
In 1932, Leah and her family escaped persecution and embarked on a journey from Yemen to Palestine.
Ninety years later, her grandson Amit Lahav (Artistic Director of Gecko) reflects on the life changing decision his family made to flee and build a better life.
This powerful piece by acclaimed physical theatre company Gecko is a provocative story of desperation, compassion and acceptance, inspired by the migration stories of Gecko's international performers and the extraordinary voyage Leah undertook as a young child.
You can't beat Gecko, Amit Lahav has a distinct theatrical style which is unique in British theatre
Lyn Gardner, Stage Door


Chris Evans


Madeleine Fairminer


Vanessa Guevara Flores


Saju Hari


Amit Lahav


Wai Shan Vivian Luk

Miguel Hernando Torres Umba

Miguel Hernando Torres Umba


Mario Patrón


Kenny Wing Tao Ho
Join us for a post-show talk after the following performances.
Student conference & schools performances
Join us for a special day of performances and workshops just for school groups.

Student Conference: Monday, 22 January
Designed for GCSE and A-Level students, featuring talks and masterclasses with members of the company and creative team.

School group performance: Monday 22 January
Suitable for all secondary and A-level students, join us just for the show and Q&A.
Monday – Thursday evenings and all matinees:
£20, £36, £46, £56, £66
Friday & Saturday evenings:
£20, £39, £49, £59, £69
Previews 12 Jan & 13 Jan at 2.15pm:
£20 £25, £30, £38, £47
Previews 13 Jan at 7.30pm & 15 Jan:
£20 £25, £30, £40, £49
For concessions and discounts, see Ways to save
Visit our Ticketing FAQs for information on how to book, ticket exchanges and more.
Prices may change according to demand
Audio description is a live commentary interspersed with the actors' dialogue. This is relayed via a headset.
The Audio-described performance is preceded by a Touch Tour at 5.45pm. Call the Access line on 020 7452 3961 to book Touch Tours.
We have an allocation of tickets held for members of our Access scheme and if any of the Access performances above are shown as "Sold Out", tickets may still be available: Please log in to your account to access them, or call Box Office on 020 7452 3961
Will not be available for performances of Kin.
Photography by Richard Haughton.