Learn more about the National Theatre productions from the people who made them and develop your professional skills using our tried and tested rehearsal techniques.
Enjoy our archive recordings instead or take a look at Theatreworks – our training programme.
Improve your professional performance
Are you interested in maximising your influence and impact at work?
Our Theatreworks training programme will teach you techniques to improve your communication, voice and body language.
All courses are delivered by highly qualified and experienced directors and actors.

Book now
Book now for our new open courses in 2023 and 2024 exploring how to maximise your personal impact at work and learning how to create influence and build rapport.
Book now

Meet our facilitators
Meet the people who deliver the Theatreworks programme, from actors to directors to writers.
Theatreworks Facilitators
Our online talks archive features interviews with creatives about their work on stage, screen and at the National Theatre.

NT Talks... About Design
Explore our series NT Talks… About Design on Instagram. Designers talk about their process and experience of designing for the National Theatre. The series follows different design specialisms including costume, set, lighting, puppetry, graphics and sound.

We have a collection of conversations recorded live from our stages, including interviews with actors, directors and playwrights. Available to listen on Apple podcasts.
Listen to National Theatre Podcasts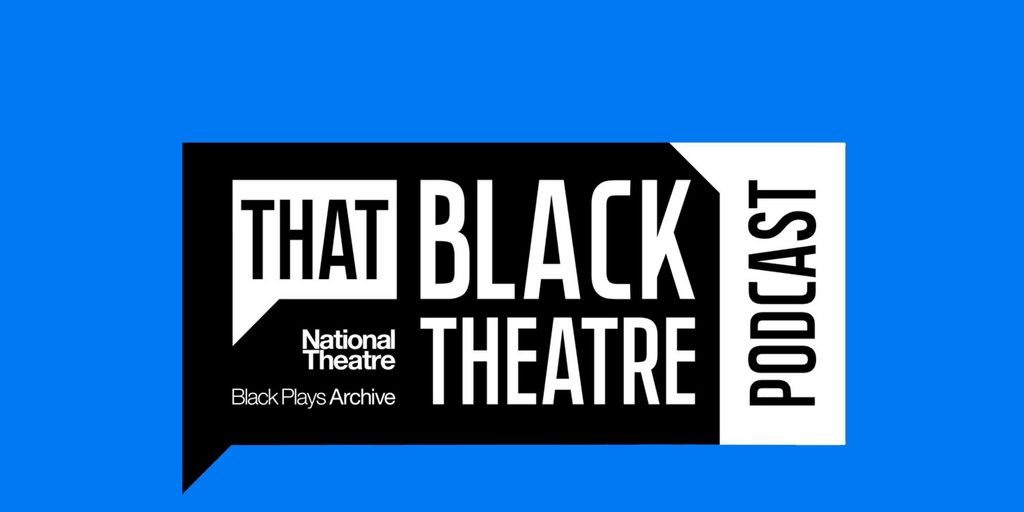 Join Nadine Deller for a mix of history, interviews and discussion that celebrate Black British theatre and stories from the Black Plays Archive.
That Black Theatre Podcast

Stories to Get Us Through is a podcast made by, with and for the people of Doncaster as part of our Public Acts community programme.
Stories to Get Us Through Podcast

The National Theatre Archive holds all the theatre's creative, technical and business records. Based at the National Theatre Studio on The Cut, it is open to everyone by appointment.
The Archive has an extensive online catalogue featuring material from the theatre's history and past productions. It also provides free research space and screening facilities for individuals and groups.
Sheila Chawla
Theatreworks Programme Manager
Manisha Majithia
Project Producer, Talks and events
Cara Vaitilingam
Theatreworks Coordinator
Talks banner photo © Urszula Soltys
Theatreworks photos © Cameron Slater
Talks & Archive photos © James Bellorini