The Witches: Content, Advice and Guidance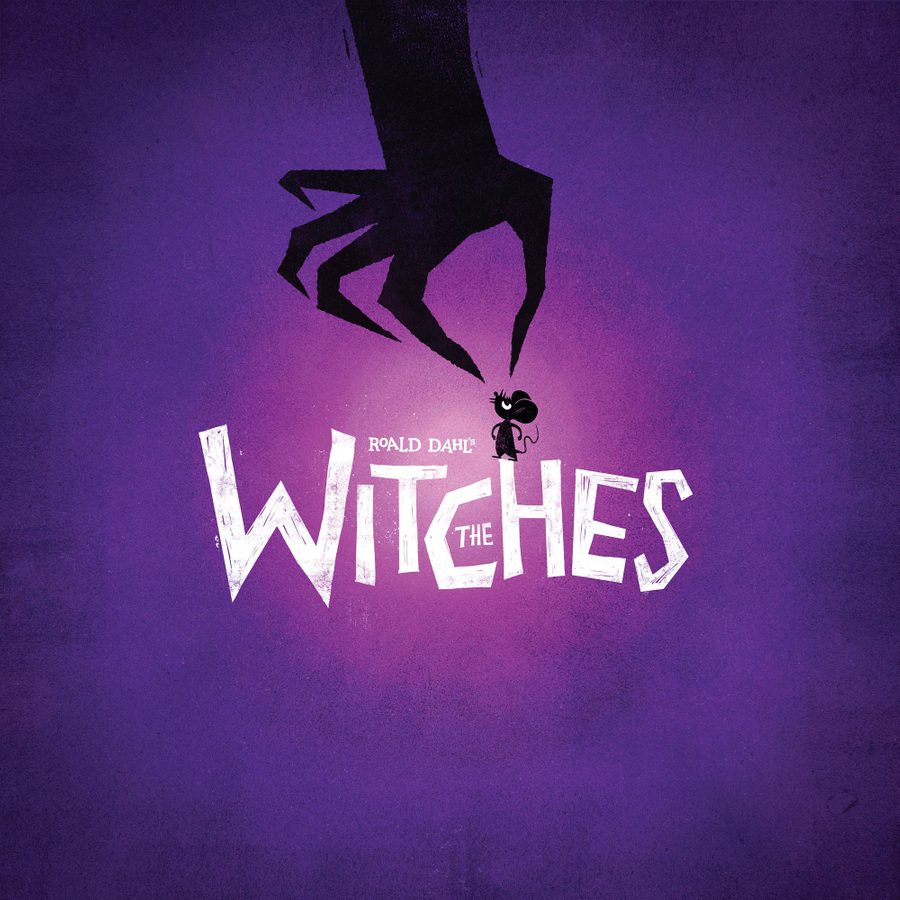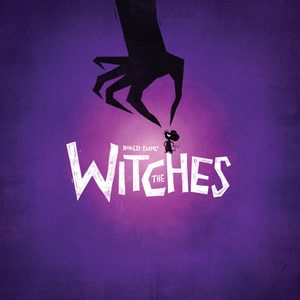 This show contains moments of bright flashing lights, loud noises and smoke effects.
It contains themes of menace, threat, bereavement and death.
Support for Children and Young People
The following organisations offer support for children and young people experiencing bereavement:
Winston's Wish
Winston's Wish helps children, teenagers and young adults experiencing grief and bereavement. Their website has a huge range of resources for both adults supporting children and children themselves.
Winston's Wish
Child Bereavement UK
Child Bereavement UK provide help for adults supporting grieving children as well as advice on how to talk about other frightening events.
Child Bereavement UK
Books for children about death and bereavement
Silo's Sadness
by Talya Bruck (Independently published. ISBN 979-8744846633)
Silo the lion cub has lost his grandfather due to the illness on the Savanna, El the wise elephant helps Silo explore and manage his grief. Written by a drama therapist with some creative activities for adults to use with children.
Muddles, Puddles and Sunshine
Your Activity Book to Help When Someone Has Died by Diana Crossley and Kate Sheppard (Hawthorn Press, April 2001)
Offering activities to help children process their grief through a structured outlet.
The Burst Balloon
Helping Children Understand Grief and Loss by Cher Louise Jones and Lee Dixon (Feisty Kids, October 2022)
A tale for young children experiencing grief at the loss of a loved one.
Lost in the Clouds
A gentle story to help children understand death and grief by DK and Tom Tinn-Disbury (DK Children, May 2021)
A book which explores grief and dealing with emotions, written in collaboration with a grief professional.
Kinship
Kinship (previously known as Grandparents Plus) offers support to grandparents, siblings, aunts, uncles, and family friends who step up to raise children when their parents can't.
Kinship
National Bereavement Service
National Bereavement Service provides practical and emotional bereavement support.
National Bereavement Service
Cruse
Cruse provide bereavement support, information and campaigning including a helpline, group and individual support.
Cruse