based on the novel by Emily Brontë
adapted and directed by Emma Rice
A National Theatre, Wise Children, Bristol Old Vic and York Theatre Royal co-production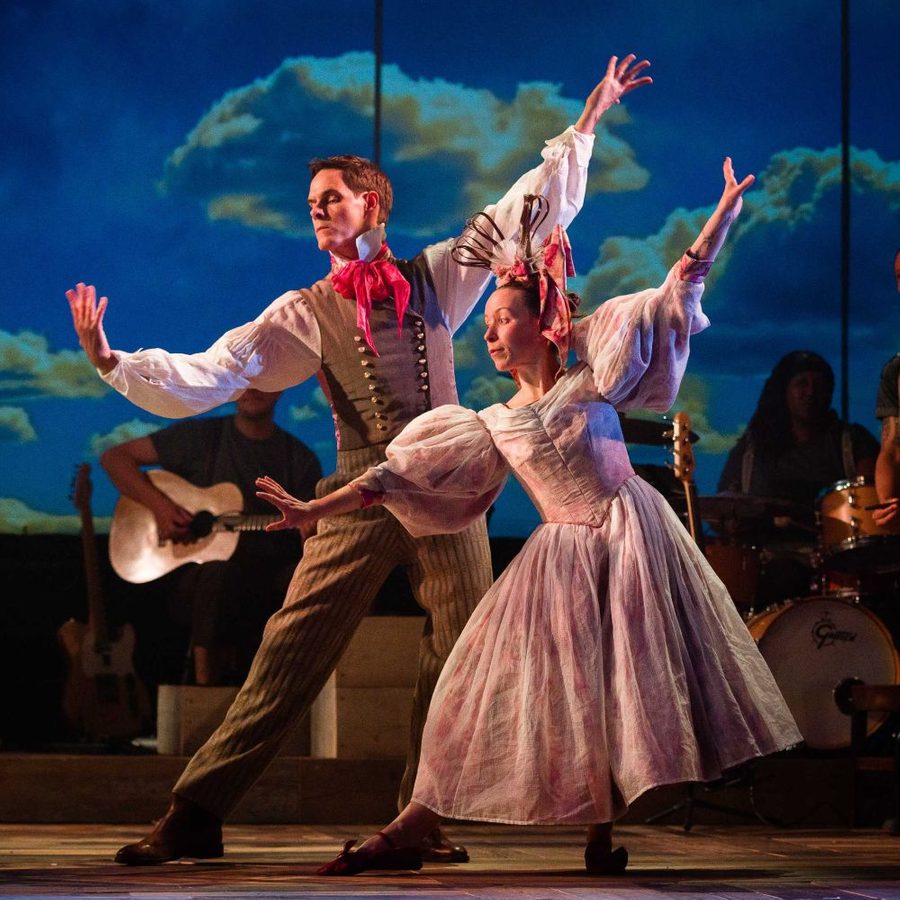 Booking and details
3 February — 19 March 2022
This show has now ended
The event location is
Lyttelton Theatre
National Theatre, South Bank, London SE1 9PX
"I am Heathcliff! Whatever our souls are made of, his and mine are the same."
The epic story of love, revenge and redemption.
Rescued from the Liverpool docks as a child, Heathcliff is adopted by the Earnshaws and taken to live at Wuthering Heights.
In their daughter Catherine, Heathcliff finds a kindred spirit and a fierce love ignites. But, when forced apart, a brutal chain of events is unleashed.
Shot through with music and dance, Emma Rice (Bagdad Cafe, Wise Children, Brief Encounter) transforms Emily Brontë's masterpiece into a passionate, powerful and uniquely theatrical experience.