Dr Semmelweis at the Harold Pinter Theatre
by Stephen Brown with Mark Rylance
Sonia Friedman Productions and the National Theatre present
the Bristol Old Vic production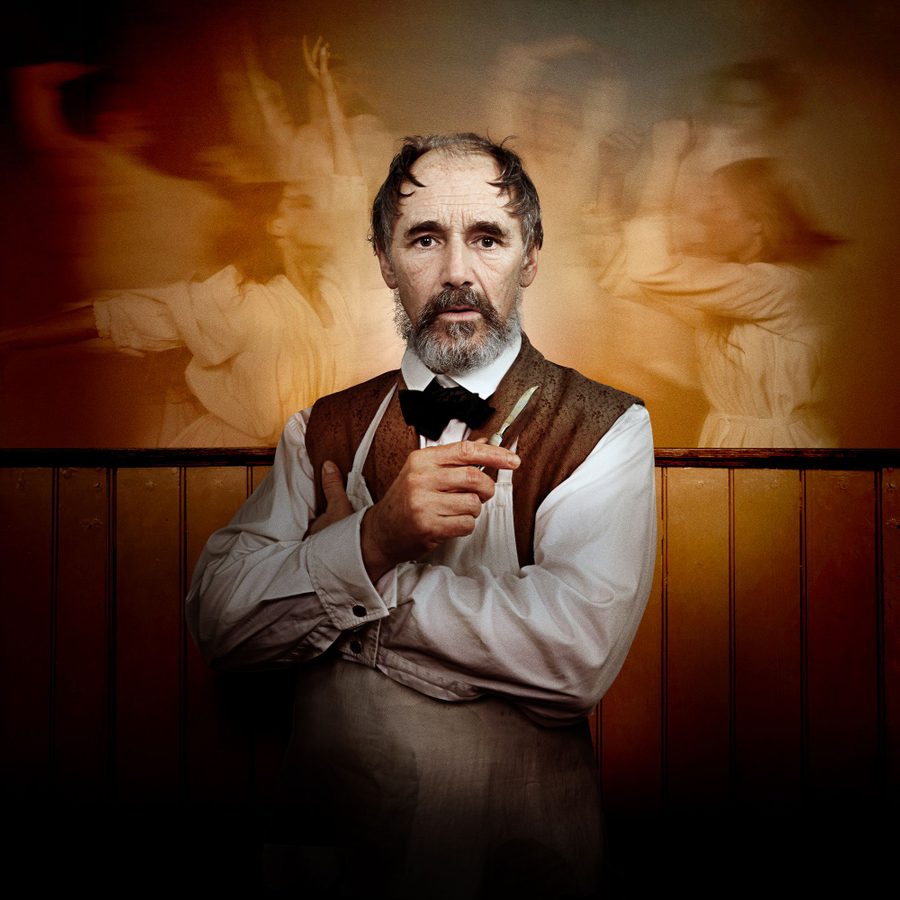 Booking and details
29 June — 7 October 2023
This show has now ended
The event location is
Harold Pinter Theatre
Panton St, London SW1Y 4DN
We are the doctors of the modern age. We are marching into battle.
Mark Rylance returns to the West End as one of medicine's greatest pioneers, maverick Hungarian doctor Ignaz Semmelweis – the man whose research could save many millions of mothers' lives.
In Vienna, a city of artistic and scientific revolution, thousands of women are still dying in childbirth each and every year. Only Dr Semmelweis can see the invisible killer at work, but to stop it, he must convince his colleagues to admit culpability and approve change.
Damned by an establishment that questions his methods, his motives and even his sanity, Semmelweis is haunted by the women he has failed to save. Can he finally convince the greatest doctors of 19th Century Europe to accept his argument – and what will it cost him to make an almost impossible case?
Following a 'smash hit' (Mail on Sunday), sold-out run at Bristol Old Vic, this 'compelling new drama' (The Telegraph) directed by Tom Morris, featuring live music by Adrian Sutton and original choreography by Antonia Franceschi of Balanchine's New York City Ballet, comes to the Harold Pinter Theatre in the West End for a strictly limited run this summer.
Reviews
From the Bristol Old Vic production
★★★★★
'A smash-hit'
Mail on Sunday
★★★★★
'Mark Rylance mesmerises in this unforgettable play'
The Observer 
★★★★
'The rich layers of stagecraft and empathy in Morris' beautifully bold production make Dr Semmelweis zing with acuity'
The Times 
★★★★
'Mark Rylance is astonishing in this unsettling, atmospheric drama about the downfall of a pioneering doctor.'
Time Out 
★★★★
'Mark Rylance is magnetic in urgent tale of scientific discovery'
Evening Standard 
Suitability
Age guidance – 14+
This production contains references to suicide, infant and maternal mortality, as well as detailed descriptions of operations, cadavers, and disease.
Supporters
In association with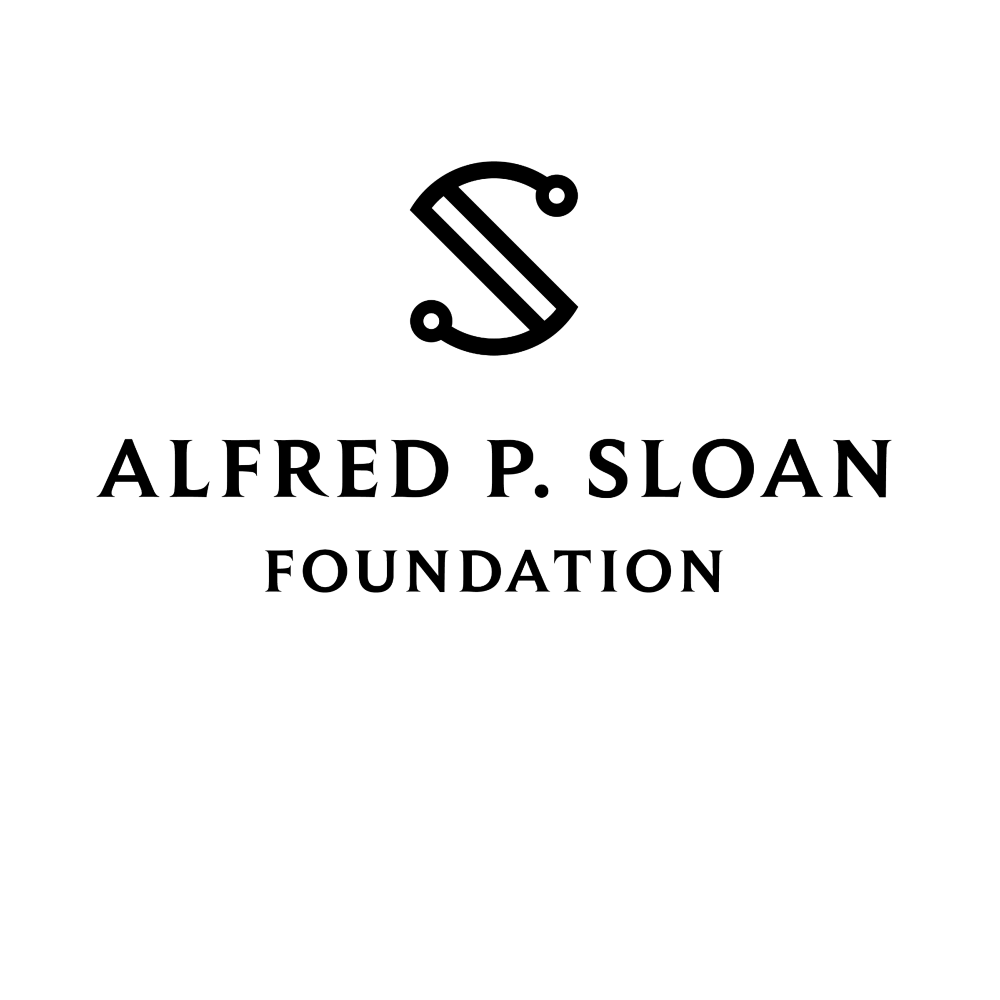 Roseanna Anderson
Marja Seidel / Baroness Maria-Teresa

Roseanna Anderson

Zoe Arshamian
Dance Ensemble

Zoe Arshamian

Helen Belbin
Understudy Maria Semmelweis / Anna Muller / Baroness Maria-Teresa

Helen Belbin
Joshua Ben-Tovim
Hospital Porter / Death

Joshua Ben-Tovim


Ewan Black

Chrissy Brooke
Lisa Elstein

Chrissy Brooke

Haim Choi
Suk Hee Apfelbaum & Music Director / Violin 1

Haim Choi


Megumi Eda

Suzy Halstead
Violet-May Blackledge

Suzy Halstead

Felix Hayes
Ferdinand von Hebra

Felix Hayes

Jason Hogan
Understudy Franz Arneth / Jakob Kolletschka / Ferdinand von Hebra

Jason Hogan

Coco Inman
Sarah Schmidt & Violin 2

Coco Inman

Andrew McDonald
Understudy Johann Klein / Karl von Rokitansky

Andrew McDonald
Pauline McLynn
Anna Muller

Pauline McLynn

Jude Owusu
Jakob Kolletschka

Jude Owusu

Oxana Panchenko
Dance Ensemble
Oxana Panchenko

Mark Rylance
Ignaz Semmelweis

Mark Rylance

Shizuku Tatsuno
Oshizu Yukimura & Cello

Shizuku Tatsuno

Millie Thomas
Agnes Barta

Millie Thomas

Max Westwell
Hospital Porter / Death

Max Westwell

Amanda Wilkin
Maria Semmelweis

Amanda Wilkin

Alan Williams
Johann Klein

Alan Williams

Daniel York Loh
Karl von Rokitansky

Daniel York Loh

Patricia Zhou
Dance Ensemble

Patricia Zhou

Kasia Zimińska
Eszter Horowitz & Viola
Kasia Zimińska
Writer
Stephen Brown
Stephen Brown
Stephen Brown
Stephen Brown is a writer, dramaturg and translator.
Director
Tom Morris
Tom Morris
Tom Morris
Tom Morris was Artistic Director of Bristol Old Vic and has been Associate Director of the National Theatre since 2004.
Set and Costume Designer
Ti Green
Ti Green
Ti Green
Designs for the National: The Revenger's Tragedy, The Five Wives of Maurice Pinder, The UN Inspector and Coram Boy (also at the Imperial New York).
Choreographer
Antonia Franceschi
Antonia Franceschi
Antonia Franceschi
Antonia Franceschi is a Time Out Award Winner for Outstanding Achievement in Dance.
Music
Adrian Sutton
Adrian Sutton
Adrian Sutton
Adrian is a composer and producer whose scores cross orchestral, chamber and electronic genres.
Dr Semmelweis ticket prices
Tickets from £10
Groups of 10+
Band A tickets at £42.50, Monday-Thursday only.
Schools/education rate
Bands C & D at £20 (1 teacher goes free per every 10 students), Mon – Thurs performances, Royal Circle and Balcony only.
Subject to availability.
https://www.atgtickets.com/groups/
0207 206 1174*
*Standard network charges apply
Captioned performance – Saturday 26 August 2.30pm
Audio described performance – Saturday 12 August 2.30pm (TBC)
BSL interpreted performance – Thursday 7 September 7.30pm
Access booking line: 0800 912 6971*
*Calls are free. Open 9am to 8pm Monday to Sunday, Bank holidays may vary.
Press interviews with cast members
Artwork photography by Geraint Lewis