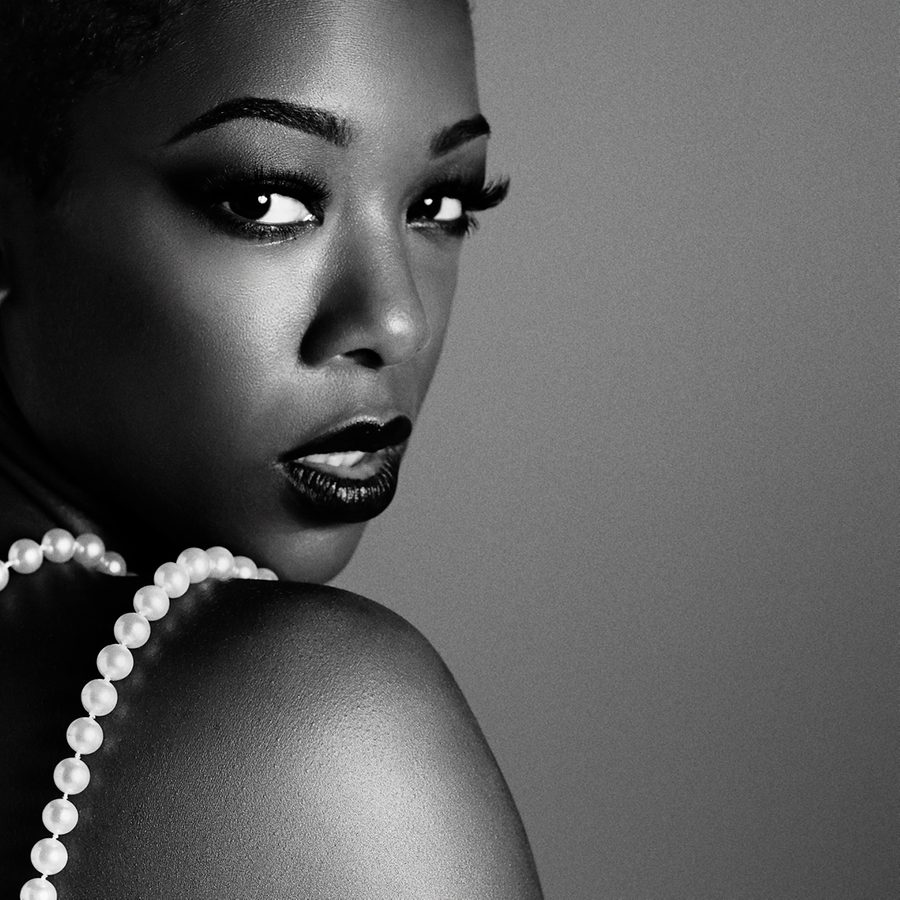 Booking and details
This production played in the Lyttelton Theatre, from 21 September – 5 November 2022.
'To realise our dreams, we must wake up.'
New York, 1930. Following a decade of creative explosion, the Harlem Renaissance is starting to feel the bite of the Great Depression.
In the face of hardship and dwindling opportunity, Angel and her friends battle to keep their artistic dreams alive.
But, when Angel falls for a stranger from Alabama, their romance forces the group to make good on their ambitions, or give in to the reality of the time.
Lynette Linton directs a startling revival of this extraordinary play by Pearl Cleage.
Samira Wiley (The Handmaid's Tale, Orange Is the New Black) makes her UK stage debut alongside a cast that includes Ronkẹ Adékoluẹjo (Three Sisters), Osy Ikhile (Sweat), Sule Rimi (Barber Shop Chronicles) and Giles Terera (Death of England: Face to Face).
Olivier Awards 2023 Nominations
Best Actor – Giles Terera
Best Costume Design – Frankie Bradshaw
Best Supporting Actor – Sule Rimi
Show suitability
This production is suitable for ages 14+. For detailed content and trigger warnings, read more.

Content advisory: This production contains strong language that is reflective of the era. There are guns on stage, references to abortion and loud noises.
Production supporters
The New American Work Programme is supported by The Harold and Mimi Steinberg Charitable Trust, and Lawton W Fitt and James I McLaren Foundation. Find out how you can support our work.
'Quite the best evening I have spent at the National in a long time.'
★★★★★
The i
'Lynette Linton's beautiful, light-footed production is a bittersweet delight.'
★★★★
Evening Standard
'A transfixing production.'
★★★★
Guardian
'A breathless whirl of Jazz Age joy.'
★★★★
Daily Telegraph
'A wonderful bittersweet staging.'
★★★★
Financial Times
'Giles Terera and Samira Wiley are tremendous in this stylish revival.'
★★★★
Time Out