Creativity Collaboratives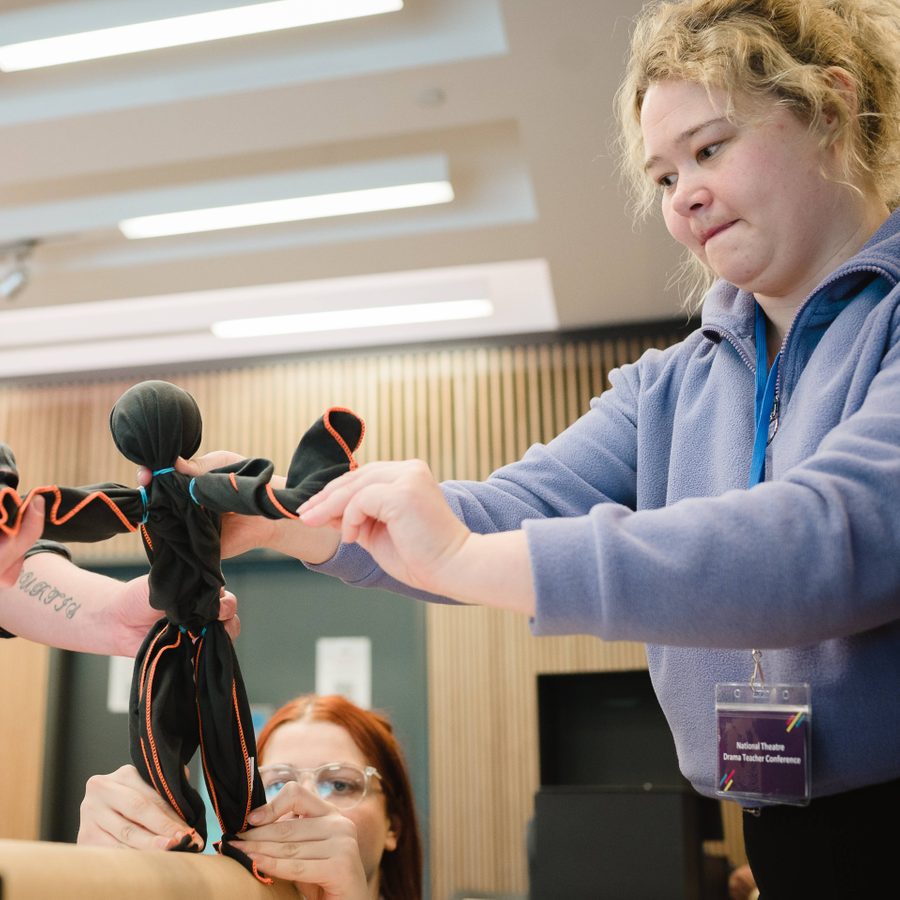 Creativity Collaboratives is a national network of schools, working together to develop a model to nurture creativity across the curriculum.
The National Theatre is part of a cohort testing a range of innovative practices in teaching.
The National Theatre is proud to be a cultural partner on Arts Council England's Creativity Collaboratives programme
.
This nationwide three-year project aims to pilot a national cohort of Creativity Collaboratives. These will test a range of innovative practices in teaching for creativity.
We are working with the St Marylebone CE School to support their network of London schools. Our focus is on developing a shared language and values within their school network.

Nadya Bettioui
Secondary and FE Programme Manager
Katy McEntee
Secondary and FE Programme Coordinator
Jess Martins
Schools Programmes Assistant
You can contact the Secondary team on secondary@nationaltheatre.org.uk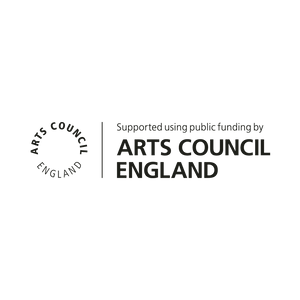 Teacher resources
Explore creativity in your classroom with fun activity ideas and downloadable resource packs on previous National Theatre productions.
Teacher resources

Teacher CPD
Check out our offers for teacher CPD, including our annual Drama Teacher Conference in February half-term.
Teacher CPD