Shakespeare video collection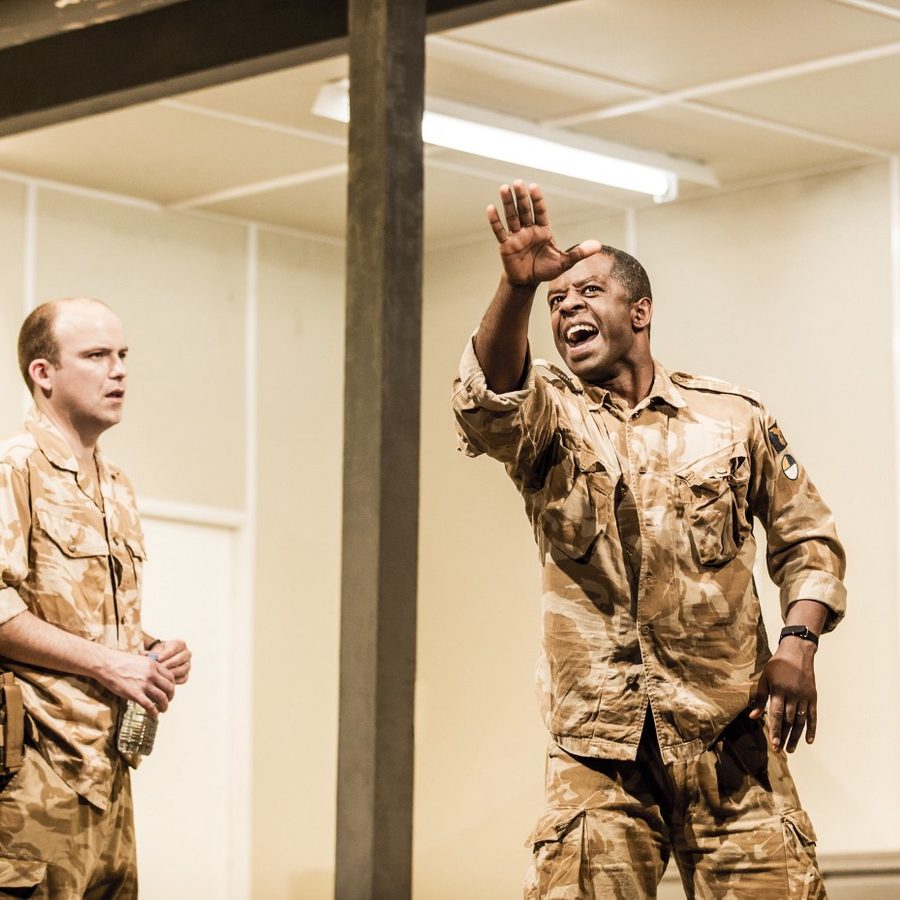 Shakespeare is the one of the most performed playwrights in the world whose works still hold great relevance for us today.
This collection features short films about classic Shakespeare productions staged at the National Theatre, featuring the people who made them.
Want to learn more about Shakespeare at the National Theatre? Visit our online exhibition.
The Mohn Westlake Foundation supports nationwide Learning programmes for young people.
Nationwide learning is supported by Buffini Chao Foundation, Garfield Weston Foundation, Clore Duffield Foundation, Tim and Sarah Bunting, Behrens Foundation, Cleopatra Trust and Milton Grundy Foundation.
Find out more about supporting our work