Naming a seat or stone is a wonderful way to make your mark on the fabric of our building or remember a loved one in a very special way. Your donation will also help make unforgettable theatre available to everyone.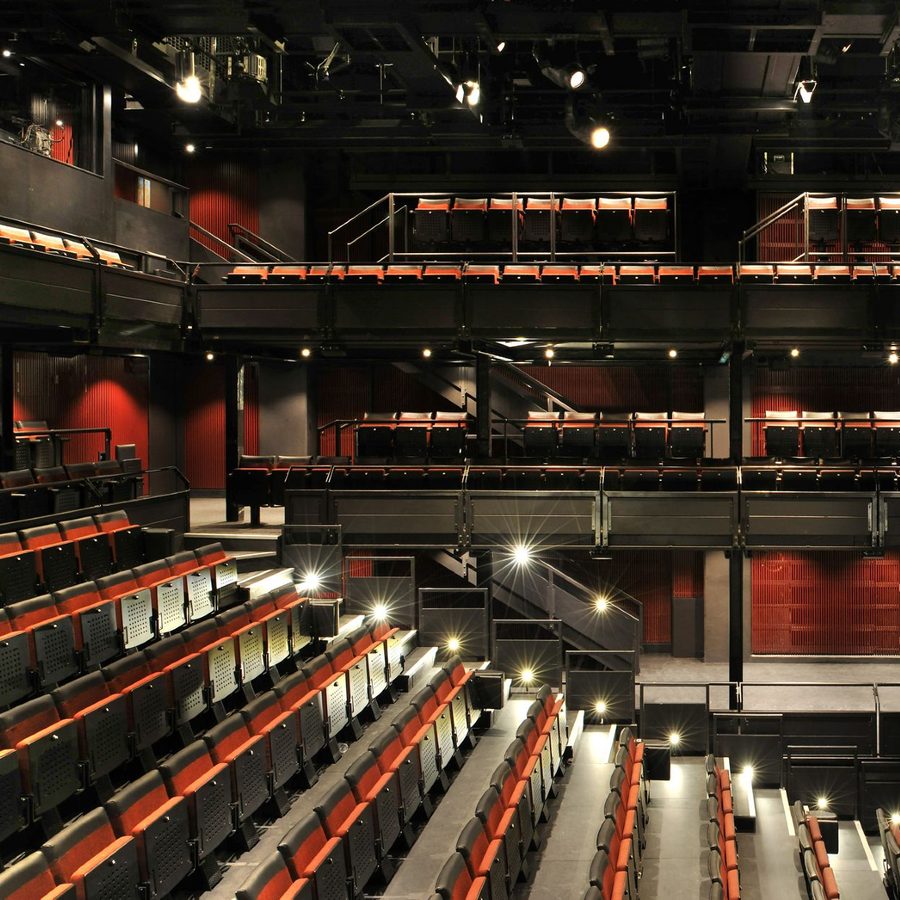 £3,000
Engrave a paving stone on the riverfront Weston Terrace.

£6,000
Name a seat in the Dorfman Theatre*, in the heart of the action.
Seats and paving stones will bear your dedication for at least 10 years. We are able to include names or text such as 'in memory of' and will acknowledge all donations with a certificate containing details of your gift.
*Due to the flexible nature of the Dorfman auditorium, seats in the Pit will not always be in the same place and some seats will not always be used for every performance. You are welcome to name a flexible seat in the Pit, or a fixed seat in the Circle or Gallery.

The National Theatre strives for best practice in fundraising and is registered with the Fundraising Regulator.
We are transparent with our donors and supporters, ensuring that our fundraising is legal, open, honest and respectful.