AANT Events and information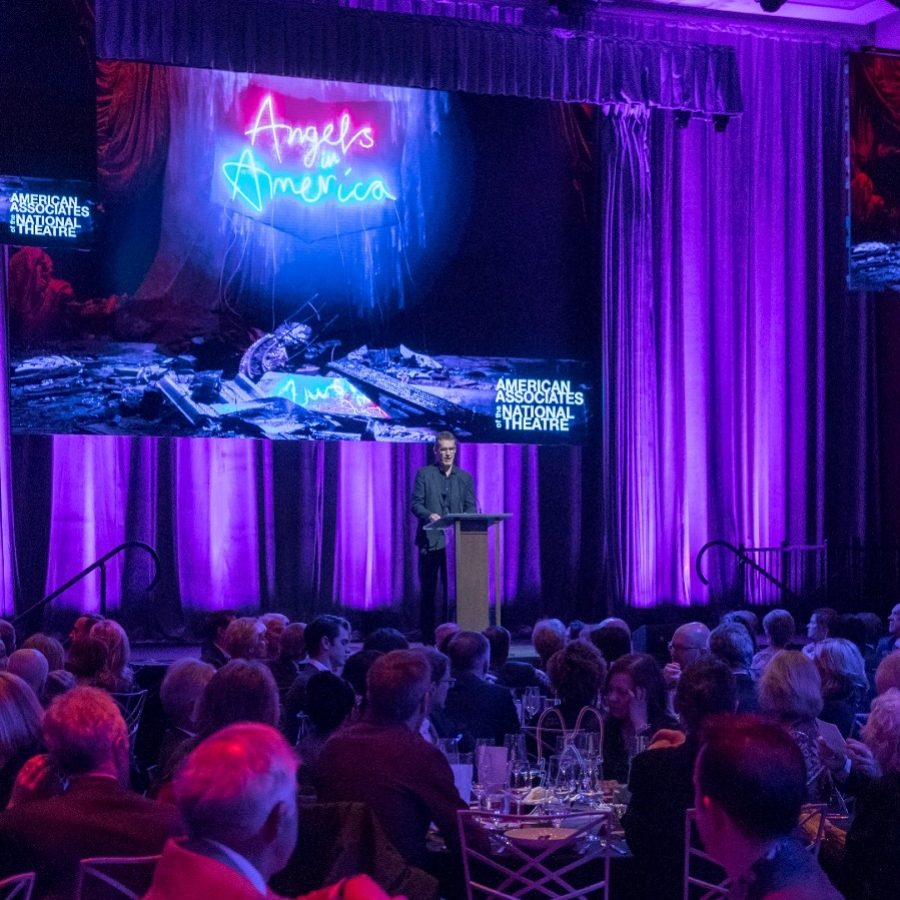 Upcoming events 
AANT Members are offered a host of exclusive experiences in New York, Los Angeles, San Francisco, and beyond — including special invitations to AANT Members' Nights, National Theatre Live Private Screenings, and exclusive insider receptions with cast and creatives, as well as the very best seats for National Theatre productions on Broadway, touring, and in London.   
For more information about AANT events near you, or if you would like to host or sponsor an AANT event, contact the AANT office in New York. 

National Theatre Live screenings
The AANT has an exclusive allocation of the best seats at the cinemas listed below and members are able to purchase tickets through the AANT office. For a full listing of cinemas broadcasting NT Live in the US, visit our NT Live website.
James Bridges Theater – Los Angeles, CA 
The Historic Vogue Theatre – San Francisco, CA 
We also host NT Live private screenings exclusively for our generous AANT members throughout the US at the following locations:    
The Whitby Hotel – New York, NY 
The London – Los Angeles, CA 
Walt Disney Family Museum – San Francisco, CA  
AANT Annual London Theatre Trip
Join us for our annual London Theatre Trip and enjoy exclusive access to the very best theatre, food, and exhibitions London has to offer, all seamlessly arranged by the expert American Associates of the National Theatre team.
To learn more about this extraordinary opportunity, contact the AANT office in New York.