Teacher resources video collection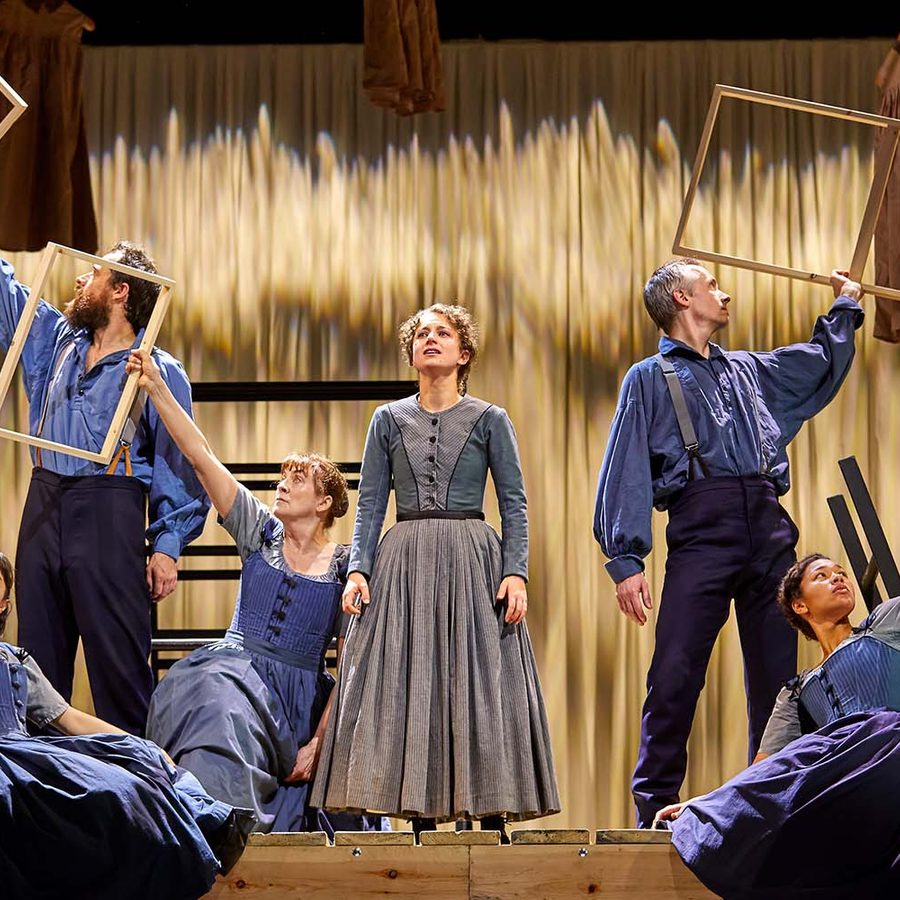 Explore our teacher resource video collection: a series of educational short films on selected play titles.
Perfect for exploring with students in the classroom and prepping for GCSEs and A-Levels – in English, Drama and Maths.
Want to watch more? Stream the best of British theatre with the National Theatre Collection.
Free to UK state schools.
The Curious Incident of the Dog in the Night-Time by Mark Haddon, adapted for the stage by Simon Stephens
The Curious Incident of the Dog in the Night-Time toured in 2018 and 2019 to schools in London and the National Theatre's Theatre Nation Partnership areas – Doncaster, Greater Manchester, Hornchurch, Sunderland, Wakefield and Wolverhampton.
The new 90 minute version by Simon Stephens was re-staged in the round specifically for schools audiences. To accompany the tour, the National Theatre produced a set of resources, including short films with the BBC and downloadable PDFs.
Resources for teaching English Literature
Resources for teaching Maths
The Free9  by In-Sook Chappell
The National Theatre presents three films discussing the themes of
The Free9
 by In-Sook Chappell
. The play
was produced
as part of the Connections Festival, 2018. 
In The Free9, nine teenagers flee North Korea, dreaming of a new life in the South.
These videos explore how designer, Moi Tran, and director, Jennifer Tang, would approach staging this play
. Timothy Cho also shares his experience of leaving North Korea.
The Free9 is a set text on the Pearson Edexcel GCSE Drama curriculum. These films
are designed
to support the teaching of this text on the curriculum. 
Jane Eyre by Charlotte Brontë, devised by the original company
Sally Cookson's thrilling adaptation of the classic novel is a fantastic production for students studying English and Drama at key stage 4-5. Charlotte Brontë's story of the trailblazing Jane is as inspiring as ever.
This bold and dynamic production, produced by the National Theatre with the Bristol Old Vic in 2017, uncovers one woman's fight for freedom and fulfilment on her own terms. Our video series covers five core components of the production.
You can also watch Jane Eyre in full on the National Theatre Collection.