Whether you're teaching in primary, secondary, further education or at SEND/SEMH schools, we're here to help inspire creativity in your classroom.
Explore our range of programmes, opportunities and teaching resources, including our free online library of performances, the National Theatre Collection.
Stay up-to-date 💌
We'll send you updates once per term, with the latest resources, events and opportunities for your school.
This academic year at a glance
Dive into a world of creativity with our new primary and secondary timelines.
A one-page guide to all the opportunities your school can get involved in.
Let's Play
Discover our primary schools programme Let's Play which supports you to embed drama and creativity in your school. Free for all UK state primary schools.

National Theatre Primary Collection
Stream primary age-appropriate productions direct to your classroom. Free for UK state schools.
National Theatre Collection landing page
60 titles, streaming direct to your classroom
The National Theatre Collection brings the best of British Theatre to libraries, schools, universities and the wider education sector. Free to UK state schools.

Secondary resource packs
Download resource packs from a range of National Theatre productions.
View Secondary resource packs

Teacher resource video collection
Browse our teacher resource video collection on selected titles. Suitable for secondary students.
Teacher Resources Video Collection

Inspiring theatre for your students
Want to bring your students to our South Bank home? We can help with group concession rates, ring-fenced allocations, backstage tours and more.
Current productions include: The Witches and The House of Bernarda Alba.
Upcoming shows in 2024 include: Michael Sheen plays Aneurin Bevin in Nye and a new play about the Brontë sisters: Underdog: The Other Other Brontë. School booking is now open.
To see our full season, please visit What's On.
Find out more about our strategic partnerships with schools and theatres across 13 priority areas in England with Theatre Nation Partnerships.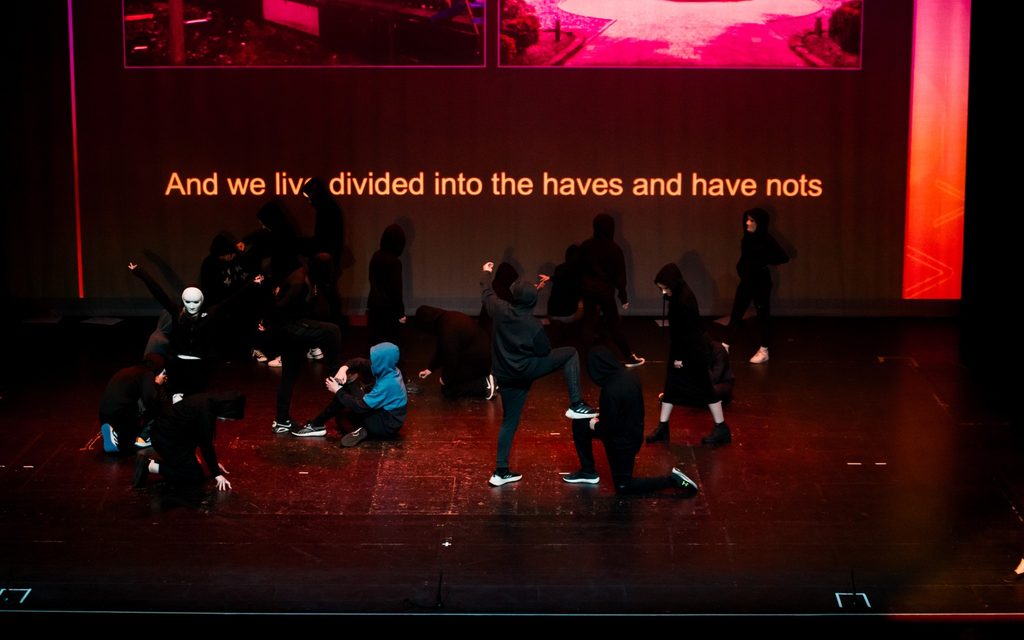 Speak Up
Our secondary programme inspiring young people to speak about the issues that matter to them.
Schools & young people

Schools touring
Helping students to see a professional production performed just for them.
Schools Touring page
The Mohn Westlake Foundation supports nationwide Learning programmes for young people.
The Hearn Foundation is the Principal Funder of the Primary Schools Programme.
Nationwide learning is supported by Buffini Chao Foundation, Garfield Weston Foundation, Clore Duffield Foundation, Tim and Sarah Bunting, Behrens Foundation, Cleopatra Trust, The Andor Charitable Trust and Milton Grundy Foundation.