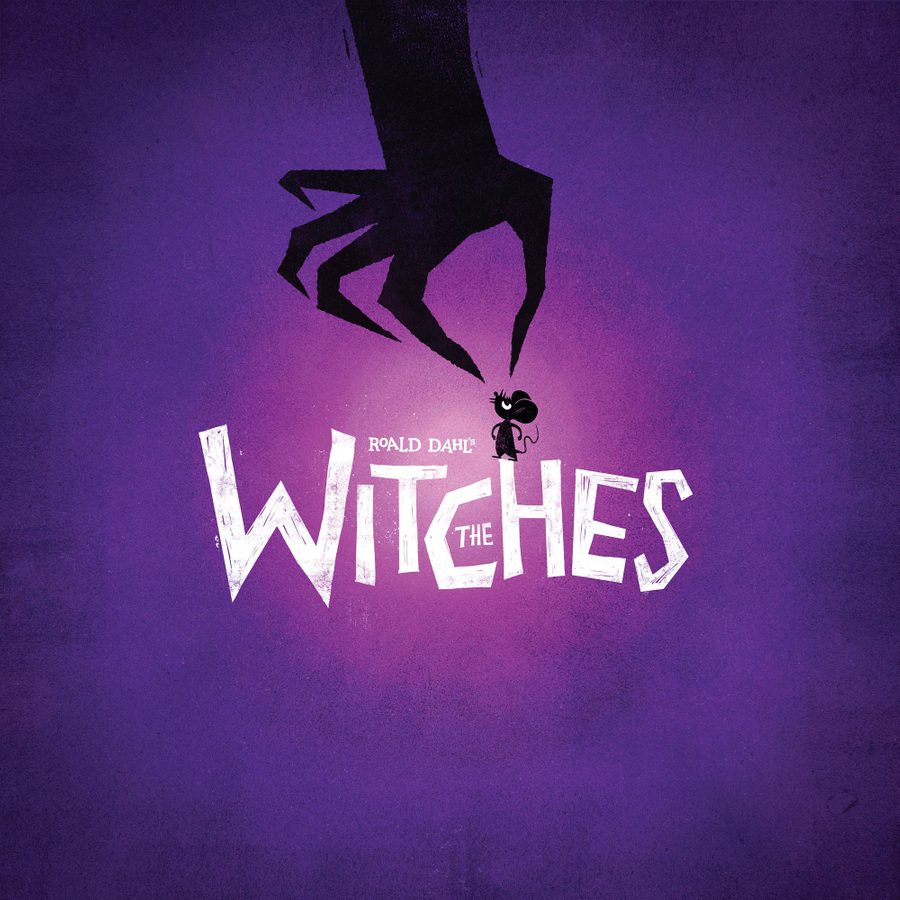 General Friday Rush information
In the run-up to 1pm on Fridays, click on the Book Friday Rush tickets button to join the queue for tickets, and a random queue number will be assigned to everyone trying to book.
If the random queue number you are assigned at 1pm in the next Friday Rush is above 120, it will take longer to reach the front of the queue and there will be less chance of you being successful this week.
Friday Rush tickets are are non-transferable.  For detailed ticket information, you can read our Friday Rush Terms & Conditions.
The next Friday Rush
At 1pm on Friday 8 December, we will release £10 Friday Rush tickets for performances of The Witches, The House of Bernarda Alba and Infinite Life at the National Theatre between Monday 11 December and Saturday 16 December.
Please note – Friday Rush tickets will not be made available for the 1.30pm performance of The Witches on Saturday 16 December.
As well as £10 Friday Rush tickets, some standard full price tickets may also be available.
Friday Rush tickets are available for next week's performances of these shows:
The Witches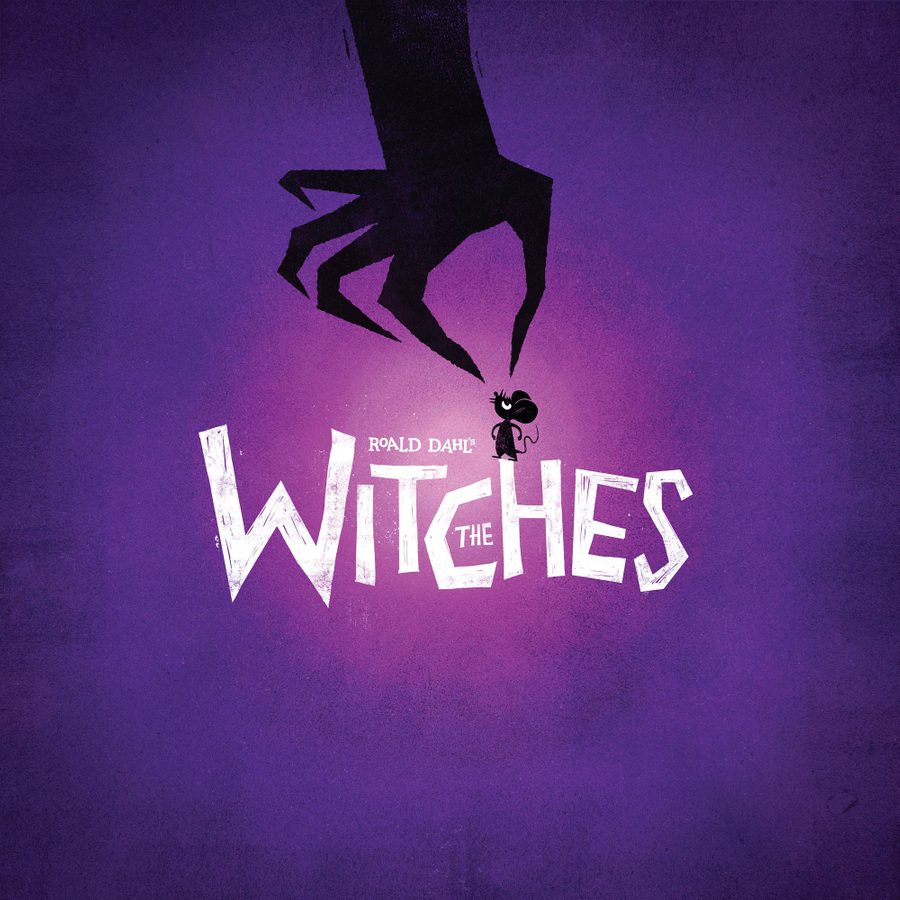 The Witches
Lyndsey Turner directs a rip-roaring musical version of Roald Dahl's timeless tale, filled with wit, daring and heart.
Until 27 January 2024
The House of Bernarda Alba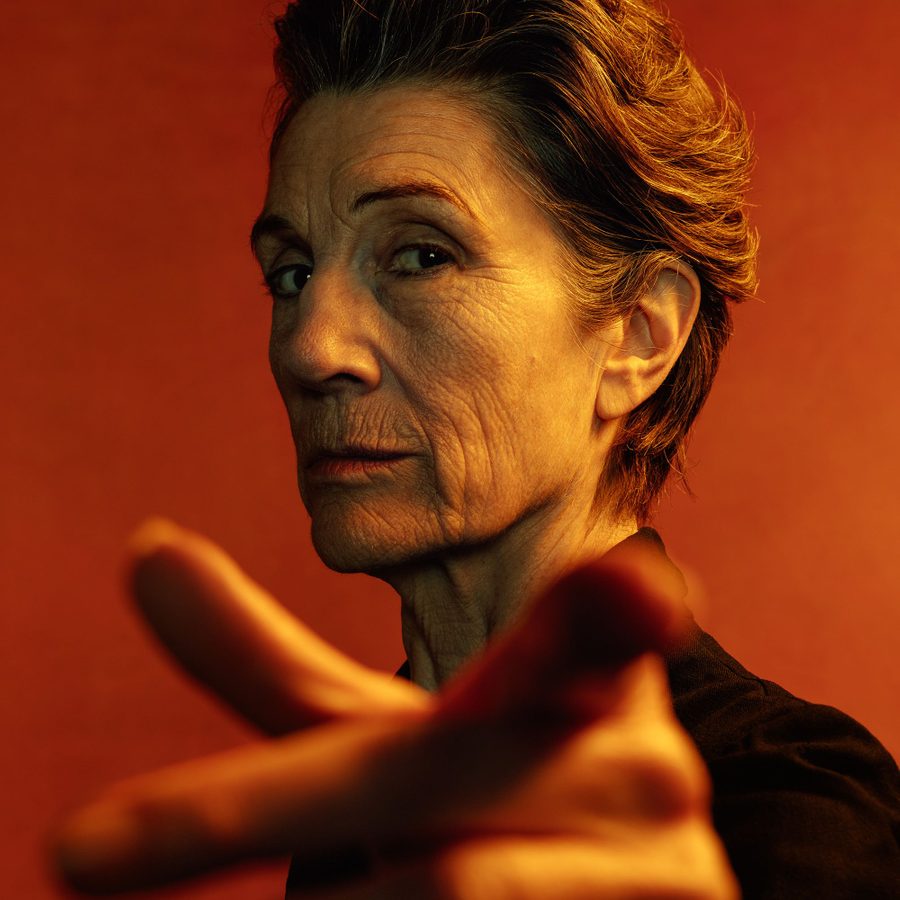 The House of Bernarda Alba
Harriet Walter plays the formidable matriarch guarding her reputation against the rising tide of her family's desires, directed by Rebecca Frecknall in her National Theatre debut.
Until 6 January 2024
Infinite Life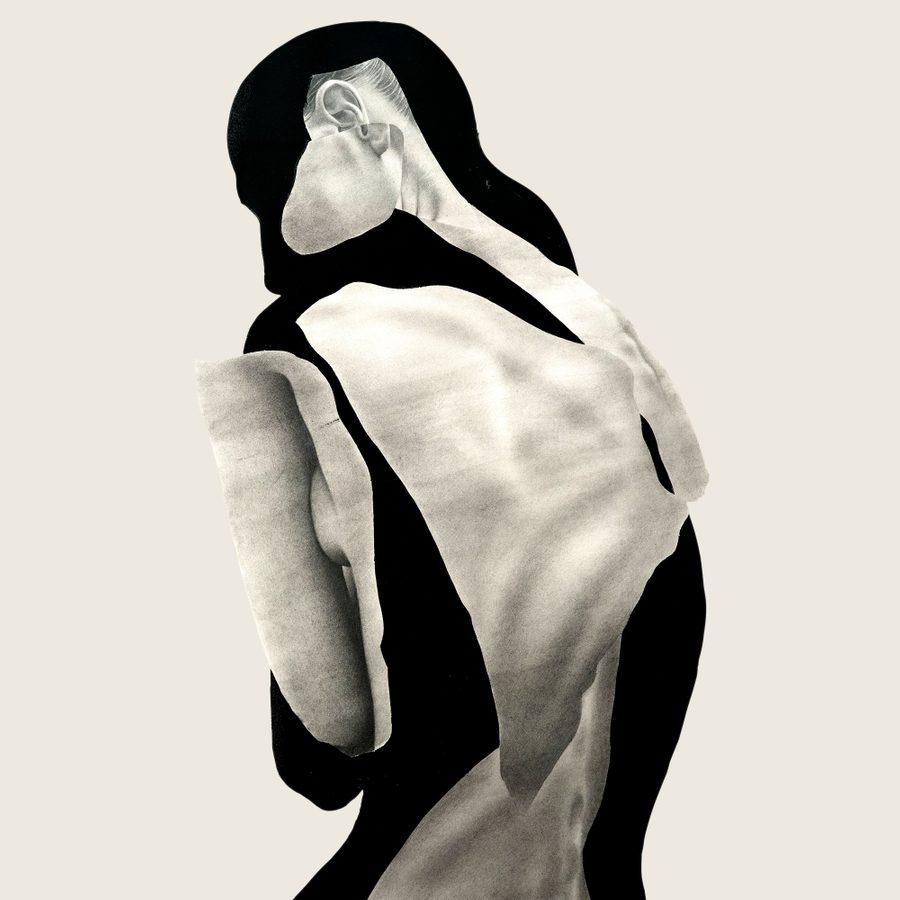 Infinite Life
James Macdonald directs Annie Baker's bold, dreamlike story, direct from a run at the Tony Award®-winning Atlantic Theater Company in New York.
Until 13 January 2024