Mid careers development opportunities
The work we are doing to support career development for those already in the theatre industry.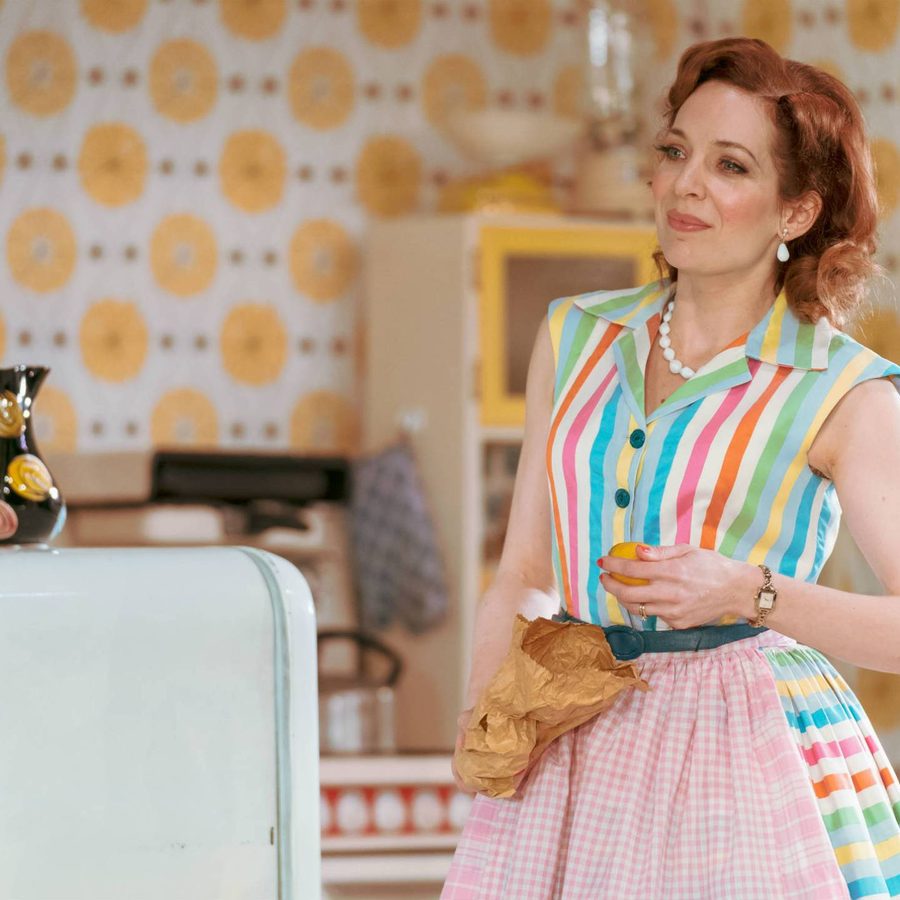 Development is something we do throughout our careers and the National Theatre recognises and supports this.
Keep checking this page for information on opportunities and programmes as they begin.

Step Change
Running from 2011-2018 our Step Change programme supported people looking to make a significant change in their careers, be that promotion or moving field. It supported National Theatre staff and those outside the organisation employed and  self-employed alike.
This programme is currently under review.

Staff development programmes
We support our staff who are accepted onto Clore Leadership Programmes and Common Purpose programmes . These help out staff to reach their full potential.  We also run programmes including "Accelerate"  in collaboration with other organisations to advance the careers of those from underrepresented backgrounds.

Advanced apprenticeships
We use advanced apprenticeships as a development opportunity for our existing staff. These have included a Chartered Management degree apprenticeships and Hospitality Management apprenticeships. Apprenticeships combine college learning with work.

Development for theatre-makers
There is more information on development for theatre-makers and artists. This includes developing new work, sharing our resources as well as working with immersive technologies.
Theatre-makers